Mantic Point launches OpenItinerary Nexus
Posted by Mike Atherton on 18 March, 2015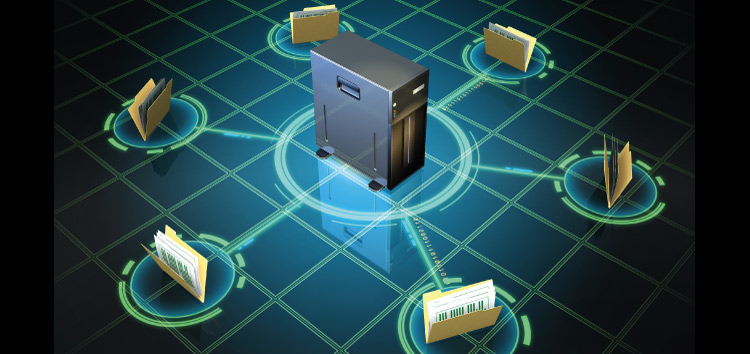 Centralising travel data from multiple sources into one central resource: simplifies travel data management for TMCs and corporate buyers.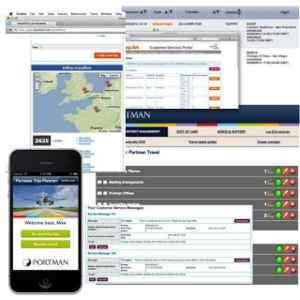 I'm always asked when I meet a new agency "what GDS's do you work with" or "we've got our own custom source of PNR's - can you work with it" The answer is, all and yes - usually. So we decided to build a new way to acquire itineraries. So that's why we've launched OpenItinerary Nexus - a new service that allows business travel buyers to easily capture and manage travel data across booking multiple sources. Travel management companies (TMCs) and travellers will be able to create a single itinerary from travel booked via multiple sources, giving them and their travel booker better visibility across the entire trip.
Building on our existing white label mobile apps, email, online and social itinerary tools (iTIM) as well as its duty of care and traveller tracking capabilities, OpenItinerary Nexus addresses the data gaps created by multiple Global Distribution Systems (GDS) and back/mid office systems. Agency clients will have greater insight and control over their travel itineraries, while travel management companies (TMCs) will save time and be more proactive serving clients' travel activity, allowing them to personalise service delivery and better manage and serve business travellers.
This is a significant step forward in managed travel: OpenItinerary Nexus will help travellers have a better service experience and allow travel bookers and TMCs to be better organised in the flow of key travel data to their travellers. TMCs will be able to increase the level of personalisation, be more proactive with duty of care and provide complete visibility across their travel itineraries.
At the centre of this new service is a sophisticated rules engine that aggregates travel and itinerary data from multiple sources. Whether a trip was booked in GDS, back or mid-office systems, the OpenItinerary Nexus collects and delivers a single view of business travel itineraries with mobile, online, email, social and tools to create a complete view of the travellers trip. The same aggregated data is used to populate Mantic Point's travel risk management tools. This ensures TMCs deliver consistent content and usability to their own operations staff as well as the traveller and travel booker.
OpenItinerary Nexus helps solve the problem of fragmented itinerary visibility for travel management companies, corporate clients and business travellers.