How to deliver travel risk management
Posted by Mike Atherton on 29 July, 2015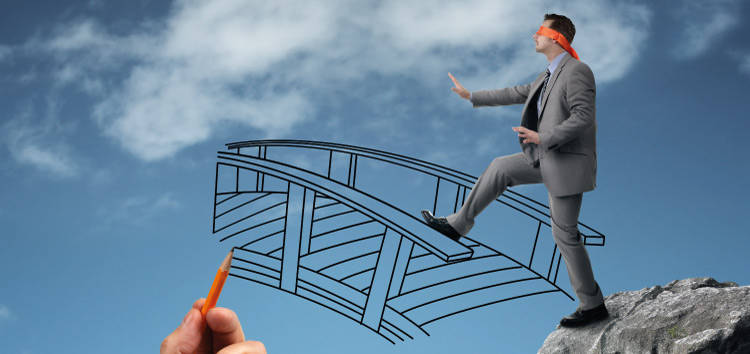 Travellers overwhelmingly want to be kept informed about the travel risks they may face when travelling abroad.
Meanwhile employers are coming under increasing pressure to support their staff when on business and have duty-of-care responsibilities that have board-level consequences when missed.
The travel management companies that bundle travel risk management solutions within their technology platforms are better able to satisfy the new demands of a risk-averse society.
The problem is that not all clients require the same level of support and not all travellers share the same risks.
To deliver travel risk management that caters for these differences requires a multi-tier software approach that's upgradable with one click. Users can then benefit from the right level of support in the knowledge that there's more power under the hood should it be needed.
ManticPoint developed one such solution for Portman. To find out the challenges they faced and the solution we found please read our case study.