How to Minimise Health Risks During Summer Travel
Posted by Mike Atherton on 26 July, 2017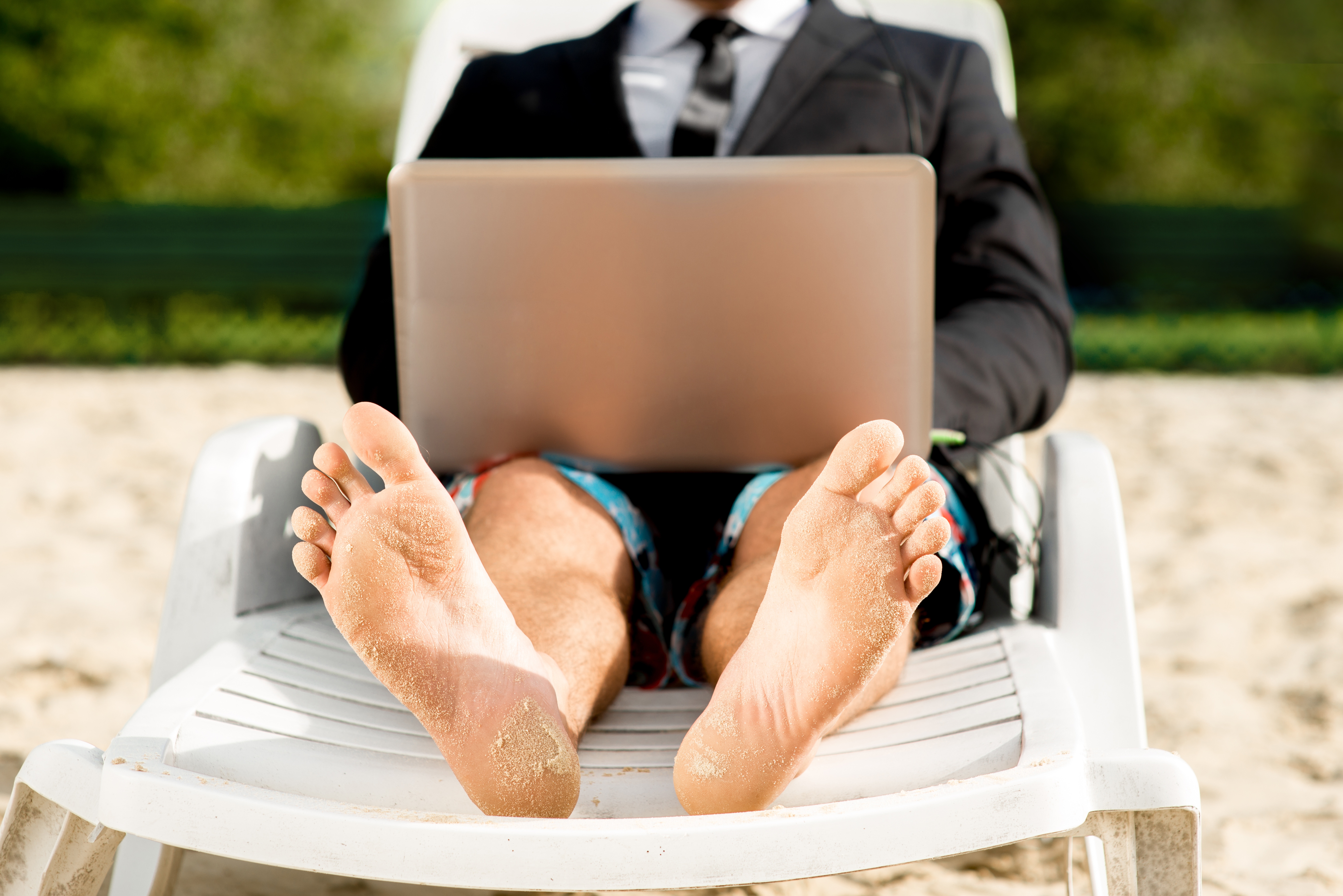 With the summer holidays fast approaching, families will soon be swarming to airports, docks and stations across the globe. All the extra footfall can mean travelling is even more hectic than normal and your travellers can often overlook the common health risks associated with summer travel.
Understanding and sharing the basic precautions for staying healthy whilst travelling is an important part of travel management duty of care. It can also mean the difference between your travellers conducting business successfully and a wasted trip.
With that in mind, here are our top tips to minimise health risks during summer travel.
Wear Sunscreen
The evidence of our indifference to suntan lotion can be seen in the bright pink skin found at most arrivals gates in the country, and the statistics back it up too. A recent survey by the British Association of Dermatologists revealed 72% of people suffered sunburn over the last year.
Whilst business travellers to hot climates aren't there to soak up the sun, they still need to pack plenty of sunscreen, even if they plan on spending most of their time inside.
Download our guide to staying healthy abroad, which includes top tips that can help you and your travellers avoid common health risks when travelling.
Protecting themselves against sunburn might not be high on their list of priorities so you should remind travellers that sunburn can ruin business trips as well as beach holidays, and, it's important to regularly top up uncovered areas including ears, scalp and face with an SPF of at least 15.
Avoid the Heat
Taking precautions to protect themselves against the sun's rays doesn't mean travellers can stay out in the heat all day long without seriously risking their health.
Even seasoned travellers are easily caught out by changes to their climate and if they aren't used to high temperatures, a failure to keep cool can lead to serious health issues. In fact, it's so common a problem among travellers from moderate climates that 67% of Brits who seek medical help abroad are suffering from heatstroke.
And whilst sunburn can be easy to spot, heat-exhaustion and heatstroke often strike without warning. The symptoms can easily go unnoticed amongst the expected side-effects of a gruelling business trip or are simply mistaken for jetlag.
The best way to combat this is avoiding being caught in the sun between 11am and 3pm, only exercising during appropriate weather and drinking plenty of cold, clean water.
Drink Bottled Water
If your customers are travelling to locations where unimproved water sources are normal, for example parts of Africa, Asia and rural South America, you should emphasise the necessity of always drinking bottled water and only when the lid is sealed.
Even if you believe a water source to be safe, it's better to err on the side of caution if you've received warnings about water in the area you're visiting, instead of putting a productive business trip at risk.
Waterborne diseases and harmful microorganisms are a serious health risk to travellers in these areas and sticking to bottled water is the best defence. Boiling, filtering or disinfecting water from other sources can also be effective but tends to be inconvenient for business trips.
Summer Travel Essentials
Suntan lotion, at least SPF 15
Sunglasses with UVA and UVB protection
Bottled water
Hand sanitiser
A hat or other form of head covering
Including common summer travel risks with your customers' travel information is a great way to ensure they stay safe during the summer months. You should also prepare them for the reality that even in the height of summer, common winter illnesses like colds, flu or viruses, are a danger as the influx of summer travellers creates a melting pot of germs, microbes and bacteria.
A more convenient alternative might be adding a page highlighting these risks to your website or travel app, so customers always have the information at their fingertips.
For more information on keeping your travellers healthy read our blog on winter health risks or download our free guide to itinerary management essentials for travel duty of care.