WorldAware Q&A Download: Managing business travel risk in 2016
Posted by Mike Atherton on 30 November, 2015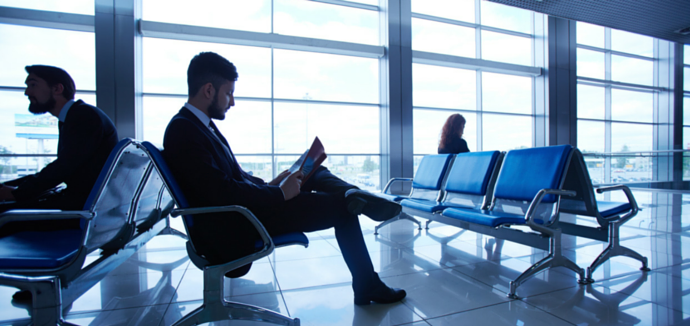 Without a doubt, risk management will be the major concern for everyone involved in managing travel itineraries in 2016. For multinational organisations where employees travel to countries all over the globe, risks are multi-faceted and thus complex to mitigate. So, looking at the year ahead, how should businesses manage risk?
We asked this, among other questions, to John Rose, a business travel risk expert and former Director of Operations at WorldAware. WorldAware provides leading operational risk management solutions that integrate world-class threat intelligence, innovative technology and global response services, to help organisations mitigate risk and protect their people, assets and reputation. John Rose oversaw day-to-day operations, including the company's intelligence, global operations and business development. He is therefore at the forefront of the business travel industry and a leader in this area.
The interview provides insight into:
what risks multinational companies face
how they should address and mitigate risks with a travel risk management strategy
the role of technology in risk management
how risk management will develop in 2016 and further years to come
This Q&A is essential reading for any business that are planning to send staff abroad in 2016. It provides expert guidance to help organisations better protect employees in line with their Duty of Care obligations.
Download the Q&A for more insight on the state of business travel in 2016.