Portman Launches SafeTrack for Traveller Tracking and Risk Management
Posted by Mike Atherton on 13 April, 2016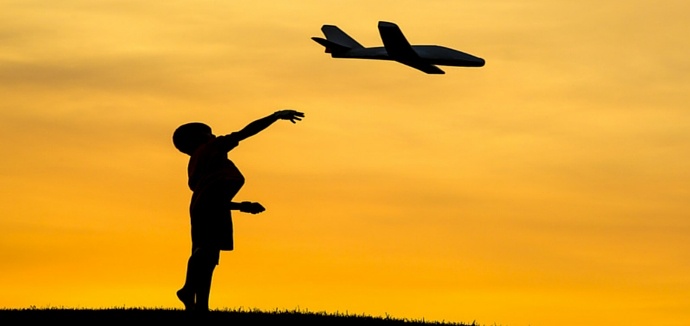 Our long-standing partner Portman has just launched "SafeTrack" a range of custom-made traveller tracking products, developed in collaboration with Mantic Point. Traveller safety is paramount and travel risk management is a key concern for travel managers and enterprises requiring business travel.
We worked with Portman to create a suite of products that empower their customers to meet their individual requirements in performing duty of care. SafeTrack offers a comprehensive range of traveller tracking and risk management options and can integrate fully into Portman's app and its interactive travel itinerary product, Trip Planner.
Three Levels of Traveller Tracking
The range offers three tiers of traveller tracking for the client, helping them get exactly what they need from SafeTrack.
SafeTrack Plus, the second level option, includes a CMS system that can send various types of notification (push and email notifications and text messages) so that users can communicate with their employees. On the traveller's side there is the ability to stay in touch with their company via a GPS check-in function within their app. SafeTrack Plus also includes integrated advice and alerts from the FCO.
SafeTrack Connect is the top tier version of the product, offering all the functionality of the previous levels, along with iJET alert management and rich risk management content.
"Feedback from our customers clearly demonstrated the need for further innovation with duty of care products, so we have developed SafeTrack based on our customers' range of requirements from simple tracking products to full risk management. Responses to this initiative have been excellent and we are now rolling out the SafeTrack range across our customer base."
- Steve Allen, CEO Portman


Corporate travel buyers who are concerned with the possibility of unplanned risk should download our eBook on dealing with travel emergencies.