Should your TMC be looking at a single traveller view?
Posted by Mike Atherton on 30 March, 2015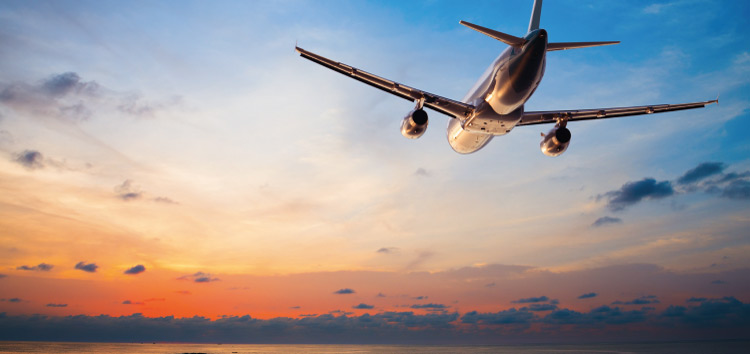 Achieving a single view of your traveller could be challenging if you have to contend with booking data from GDS and non-GDS sources. But finding a solution to make that happen could open up a lot of possibilities for your TMC.
The benefits to the travel booker and traveller cannot be underestimated so here are 5 compelling reasons to say 'yes' to a single traveller view:
1. Travel data in one place. Managing a business traveller's itinerary becomes seamless when diverse feeds of data are consolidated in one place. Creating the opportunity for a better level of service to be provided.
2. One itinerary = one happy traveller. The days of multiple itineraries for the traveller to grapple with will soon be a distant memory. Potentially so will TMCs who don't embrace new technology that sucks in disparate sources of data in order to provide the travel booker with a single itinerary.
3. Added value for the client. With stiff competition between mid-sized TMCs the need to add value is great. A single traveller view means being able to report to your client faster and on demand. When a client sees tangible value for the service they pay for, they're more likely to stick with you.
4. Better for the bookers. If your travel bookers can see all the information, all in one place, then they're more likely to identify issues, missing trip segments and even opportunities to add additional services.
5. Better for your business. Driving efficiency with the use of software, when implemented well, can lower costs, increase customer retention and acquisition, and boost profitability. Managing data, wherever it's from creates huge opportunities to drive revenue and take advantage of new opportunities when they arise.
Working with the right partner to pull GDS and non-GDS data together will benefit you, your clients and ultimately the business traveller.