What your traveller contact strategy says about you
Posted by Mike Atherton on 27 March, 2015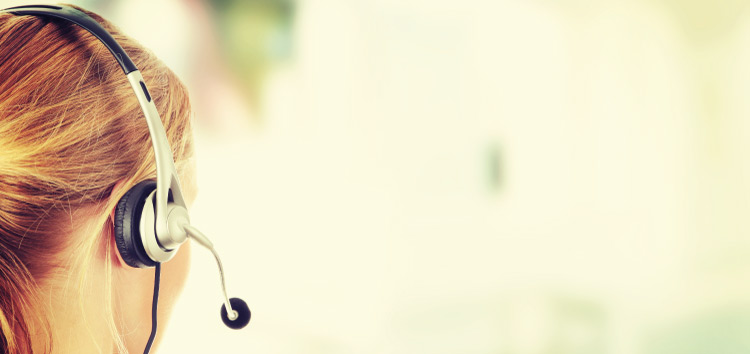 Do you have a strategy that determines how often you contact your travellers? Is it a case of "book and forget" or do you prefer more "proactive and personalised" engagement?
Evidence suggests that the former - a rather laissez-faire approach - could significantly hamper your TMC's ability to succeed in an increasingly competitive market.
In our recent into business travellers' attitudes to travel risk, it became clear that the majority of those travelling wanted to receive relevant and timely information during their trips. However most received no information whatsoever, revealing a disturbing gap between the client's expectations and what is actually delivered.
But here's the good news. This presents a clear opportunity for your TMC to differentiate itself, to deliver an even better service and thereby protect its hard-won market share.
There are many opportunities to communicate meaningfully with travellers before, during and after a trip. To do so well and cost effectively there needs to be a clear contact strategy and robust methods of automating the delivery of information.
There are numerous benefits to a contact strategy that is both proactive and personalised:
Enables you to build an ongoing one-to-one relationship with the traveller
Enhances your relationship with the travel booker
Improves traveller experience and perception of your TMC's brand
Supports your duty of care and protects your reputation
Sets your TMC apart from the nearest competition
Allows you to exploit a current gap in service expectation
Can produce new income streams such as:
Hotel attachments
Merchandising opportunities
Affiliate sales
Great communication that is timely and relevant can only enhance your TMC's reputation and protect its future. Booking and forgetting your traveller may ultimately mean they forget you.