The GTMC Partners with Mantic Point for Duty of Care and Travel Risk Management
Posted by Mike Atherton on 02 March, 2018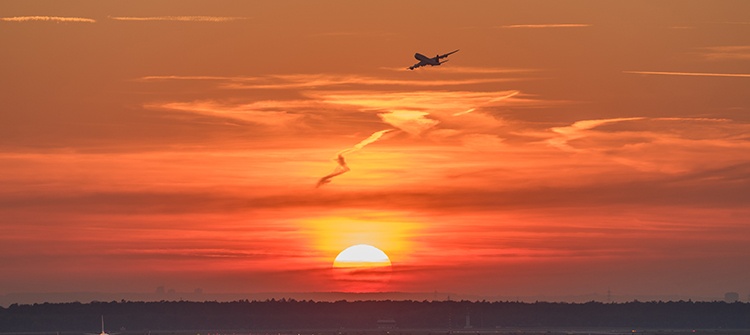 We are proud to announce that we're joining the GTMC as its exclusive partner for duty of care and travel risk management. Our role will be in providing support to GMTC members as they develop their own corporate travel platforms.
Our support will include insight into how to assess and communicate travel risk to clients and travellers, how to implement mobile GPS tracking of travellers and emergency communication, the tools best suited to managing and minimising disruption, and compliance with duty of care requirements.
Founded in 1967, the GTMC is the voice of business travel and acts as a lobbyist for industry interests, as well as promoting the activities of its members to business travellers. Its diverse membership is a cross-section of corporate travel, including everyone from global players to small regional independents, and accounts for over 93% of UK expenditure on managed business travel. A firm advocate for the business travel market, the GTMC is committed to delivering value for money and great service to travellers in the private, public, and not-for-profit sectors.
We are delighted to have joined the GTMC as a new partner. With a continued focus on traveller safety, we are committed to investing in and developing new technology and look forward to working with other industry colleagues to continue to innovate and deploy travel software solutions that support the business travel market.
Adrian Parkes, CEO, GTMC comments:
"We are pleased to welcome Mantic Point as our new valued partner as the travel technology landscape continues to evolve apace. We look forward to working with them to offer greater industry expertise and solutions in the risk management and duty of care space to our TMC members and their clients."
As our partnership with the GMTC suggests, we're experts in creating apps for travel risk management and helping you to fulfil your duty of care requirements. To learn more about how mobile and apps can help you transform the travel experience for your corporate travellers download our strategy guide.