3 Top Ways To Make Your Business Travel Smoother
Posted by Mike Atherton on 30 July, 2021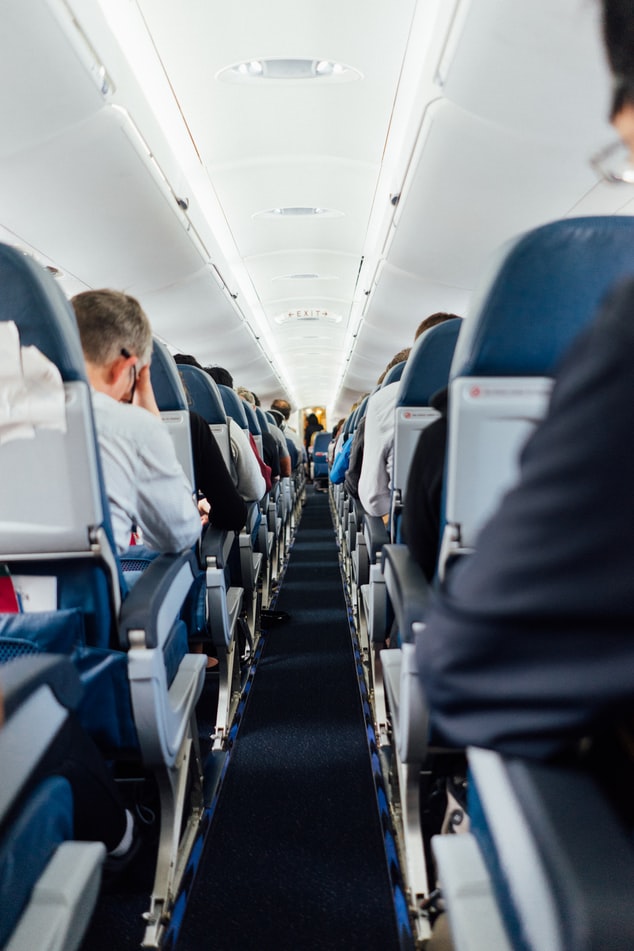 Despite the surging popularity of conferencing technology to connect people across the world, corporate travel remains an essential element of global commerce.
Whether business executives travel to meet new clients, source lucrative deals, analyze investment opportunities, or assess prime sites for redevelopment, every trip needs careful planning to ensure it progresses smoothly.

As a TMC, you need to maximize the chances of your client's corporate business travel passing without incident. Here are three proven ways to help your customers get the best value from their overseas travel:
1) Deliver Friction-Free Travel With Tripscape
Tripscape is our multi-tenant mobile itinerary app, delivering end-to-end traveler management through a single easy-to-use interface. With Tripscape, travelers can enjoy trouble-free business trips, with a set of must-have tools at their fingertips on any mobile device, including:
Risk management, to avert unforeseen problems that evolve during travel.

Real-time itinerary updates, so travelers know where they need to be and when, to keep to their schedule even when last minute changes occur.

Smart engagement, with advanced communication tools to keep travelers informed, 24 hours a day.
Why Every TMC Should Offer Tripscape To Their Clients
For TMCs, providing a reliable, cost-effective end-to-end experience for business travelers is essential. So, why opt for Tripscape?
Our pay-as-you-go model means no ongoing commitments and total flexibility.

No minimum volume or contract requirements.

Paying only for the PNRs that are required means businesses can customize the app to their needs.

Rapid set-up, without the cost of custom development: simply choose the PNRs that are needed.

Everything is in one convenient place, including flight, car rental, and rail tickets, as well as hotel and restaurant reservations.
2) Personalize Your Clients' Travel Experience
By ensuring your clients have the right content to support their employees during their business trips, you can deliver a personalized travel experience that's guaranteed to improve efficiency and safety.

With travel management software, you can ensure that travelers have access to the right information when they need it most. By creating automated rules for risk alerts and notifications, you can reduce the chances of serious problems developing, improve decision-making when challenges arise, and increase the probability of a stress-free trip.

3) Store Essential Travel Documents Centrally

Lost travel documents are a nightmare, causing stress and unforeseen costs. With Travel Document Delivery, your clients' employees can keep all the necessary documents in one easy-to-access place, eradicating the need to trawl cluttered inboxes to find key details.

If changes to the planned itinerary occur, all updates will hit the portal instantly, so travelers are kept in-the-know through immediate alerts.

Get In Touch With Mantic Point
If you're a TMC looking for simple ways to give your clients a smoother business travel experience, Tripscape could be the solution you're looking for. Please get in touch with Mantic Point today to find out more, and to arrange a free software demonstration.

Image Source: Unsplash