4 Leading Travel Companies Choose Mantic Point's Technology
Posted by Mike Atherton on 04 July, 2016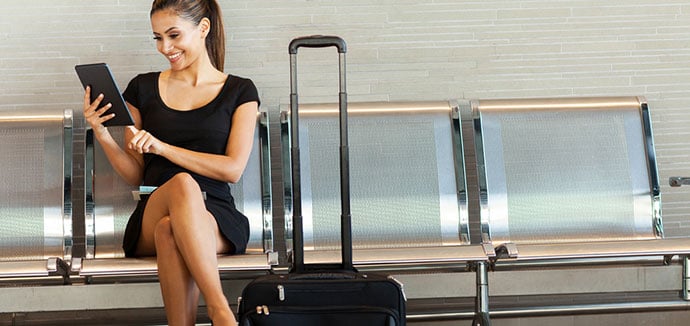 We're pleased to announce four new contract wins, all from North American based travel firms. Ovation Travel, Lawyers Travel, Groupe Encore and NuTravel have opted for Mantic Point travel apps and software to continue to offer a leading service to their clients.
Ovation Corporate Travel
An independently owned, North American travel management company, Ovation has chosen Mantic Point's travel app and document delivery solutions. Ovation was formed in 1984 and today is a $1billion corporate travel specialist with a network that operates in 110+ countries. As one of the largest TMCs in the United States, Ovation required first-rate technology to support its extensive client-base.
Lawyers Travel
Lawyers Travel is a sister company of Ovation Corporate Travel. It is the only travel management firm that specialises specifically in providing travel management services to lawyers. To serve over 200 of the world's leading law firms and nearly half of the largest US-based firms, like its sister company Ovation, Lawyers Travel has selected Mantic Point's travel itinerary app and document delivery solutions.
Groupe Encore
Groupe Encore is a privately-held Canadian travel management company that serves mid-market North American companies. Through its partnership with GlobalStar, Groupe Encore is able to support its clients globally, with a network in over 75 countries. To continue to offer easy technology and act as a fully out-sourced travel management department for enterprises, Groupe Encore will use Mantic Point's document delivery and travel itinerary app solutions.
nuTravel
Since 2002, nuTravel has provided over 8000 corporations with market-leading online travel booking solutions. nuTravel focuses on supplying robust yet user-friendly travel software to businesses of varying sizes. In keeping with this, nuTravel will be offering Mantic Point's travel app platform to its clients, adding to its already diverse portfolio of products.