Mantic Point at the GBTA Convention 2016
Posted by Mike Atherton on 22 June, 2016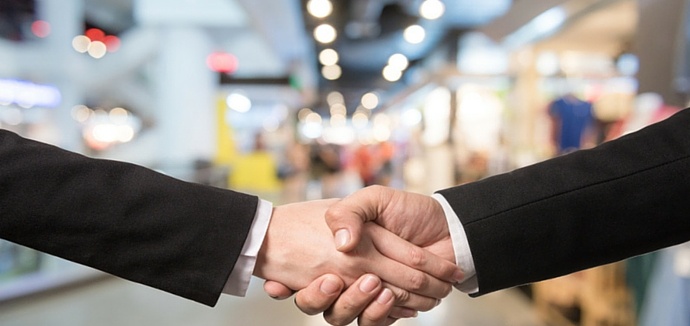 The Global Business Travel Association (GBTA) Convention is the world's biggest annual gathering of corporate travel professionals and this year takes place on 16 July, in the Colorado Convention Center, Denver CO.
Almost 7000 professionals from the sector will travel from across the world to attend the Convention, which will be hosting over 400 exhibitors, more than 80 educational breakout sessions, ample networking opportunities, along with motivating industry panels and presentations from speakers such as Emmy award-winning actress Julie Dreyfuss, Historic U.S. Astronaut Captain Scott Kelly, and President and CEO of Expedia, Inc., Dara Khosrowshahi.
This year, the GBTA Convention 2016 aims to address the issue of balance in the travel sector, examining the evolving role of the travel manager and the driving role of technology and how the competing interests of business travellers and travel businesses can be better understood and leveraged.
I will be there to support customers, lend my voice to the discussion, and introduce attendees to the Mantic Point platform.
I'm looking forward to discussing:
Our new On Demand Invoice product, available via agency online portals and mobile, which will help our customers to reduce costs and improve efficiency.
How TMCs can manage and retain control of the post-booking traveller experience
Contacts' mobile and/or travel risk management strategies, and how they compare with what we see from other TMCs
How TMCs can position duty of care in order to differentiate themselves from the competition and improve sales.
If anyone would like to book a meeting or hear where they can find me on the day, then please get in touch with me via email.
In the meantime, you may want to read my interview with Gary McLeod, Joint Managing Director of Traveleads, in which we discuss the evolving role of the TMC, the importance of duty of care, the impact of emerging demographics and technologies, and what the future holds for the travel sector.