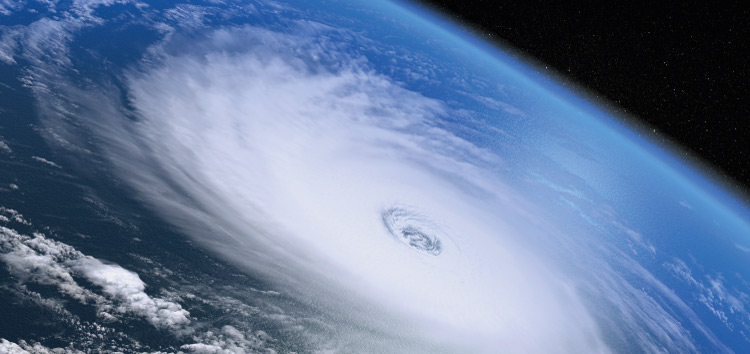 Unplanned disruption can cause havoc within any organisation. One major point of stress is communicating to those affected with the right information at the right time.
If done right it can positively improve the client experience, if not then it can quickly escalate into an even more serious situation. In the travel industry there are lots of services that can automate the sending of a flight delay or cancelation message out to travellers, some of them even allow the agency to define the rules on when to send.
However, when things go bad and the TMC needs to step in and communicate to affected travellers it can be a real headache finding out who's where, who needs to know and how to get in touch with them.
One US TMC I discussed this with recently mentioned having to wake employees in the middle of the night to run GDS reports, correlate to contact numbers, remember which travel arrangers to contact and then send something to the traveller. As they said "mistakes can happen at 3.00am in the morning"
So lets say the everyday disruption events are catered by some automated system, what should the proactive TMC do to differentiate their service from the next TMC? The top five are:
1. Don't broadcast. Target your disruption communications to those impacted by it. Broadcasting to all travellers only creates confusion and increases the likelihood of inbound calls from initially alerted and then quickly annoyed travellers unaffected by the disruption.
This only reverses the objective of a positive service experience into a negative one. The more disturbing outcome is the traveller develops alert fatigue. Another agency I had chance to discuss this with explained it as the Manchester : Manila effect. If as the traveller, I receive a travel alert relating to Manila and as my agency should know I'm on my way to Manchester then subsequent alerts are almost immediately classed as "not for me" - something that later I might regret.
2. Relevance. Building on the Manchester : Manila effect, make sure the disruption communication is highly relevant to the traveller. The tone of any alert needs to relevant to the traveller situation, if there is a security issue in Paris then travellers in Nice may need to be informed or handled in a very different way so as not to create issues where there were none.
3. Review before sending. Depending on the type and quality of your alert content by the time you hear of a disruption event it may no longer be relevant. This is where quality intelligence wins over news gathering services, leading players in the travel risk market will inform you when not to send as well as went to alert.
If your budget doesn't run to these services then don't send an alert without at least checking if its still current. I had occasion recently to talk to a major UK corporate user of travel risk managementservices that was looking to replace their risk content provider due to the tardiness of their updates.
In the last heavy snow the CEO of a global airport services provider was concerned to learn that one of his airports was closed, when clearly it wasn't, as he was looking out of the air traffic control tower at the time. The TMC and risk provider was pushing alerts that were no longer relevant with obvious consequences.
4. Look forward. The client will look to their TMC for not only the awareness of an event but for them to have evaluated "what does it mean" and to have worked out the impact of a disruption rather than just pass on bad news. Understanding the downstream impacts on a current event is key to providing a solution to the client/traveller situation, the work done by Statesman Travel for one of their clients during the Ebola crisis is an interesting insight on how events unfold
5. Be proactive, or fail to plan and you plan to fail. Don't wait for major disruption events to happen before working out how to act. Having staff members trained on processes and procedures developed so that they work within your environment and cover various scenarios will help them deal with whatever event comes along. So when disruption does happen the agency, its suppliers and partners can act together to deliver the services the client and traveller needs.
I'm always interested in how agencies manage these events and it would be good to get your comments on what works best in your environment.