How To Stay Organized With Travel Management Software When International Travel Returns
Posted by Mike Atherton on 02 September, 2021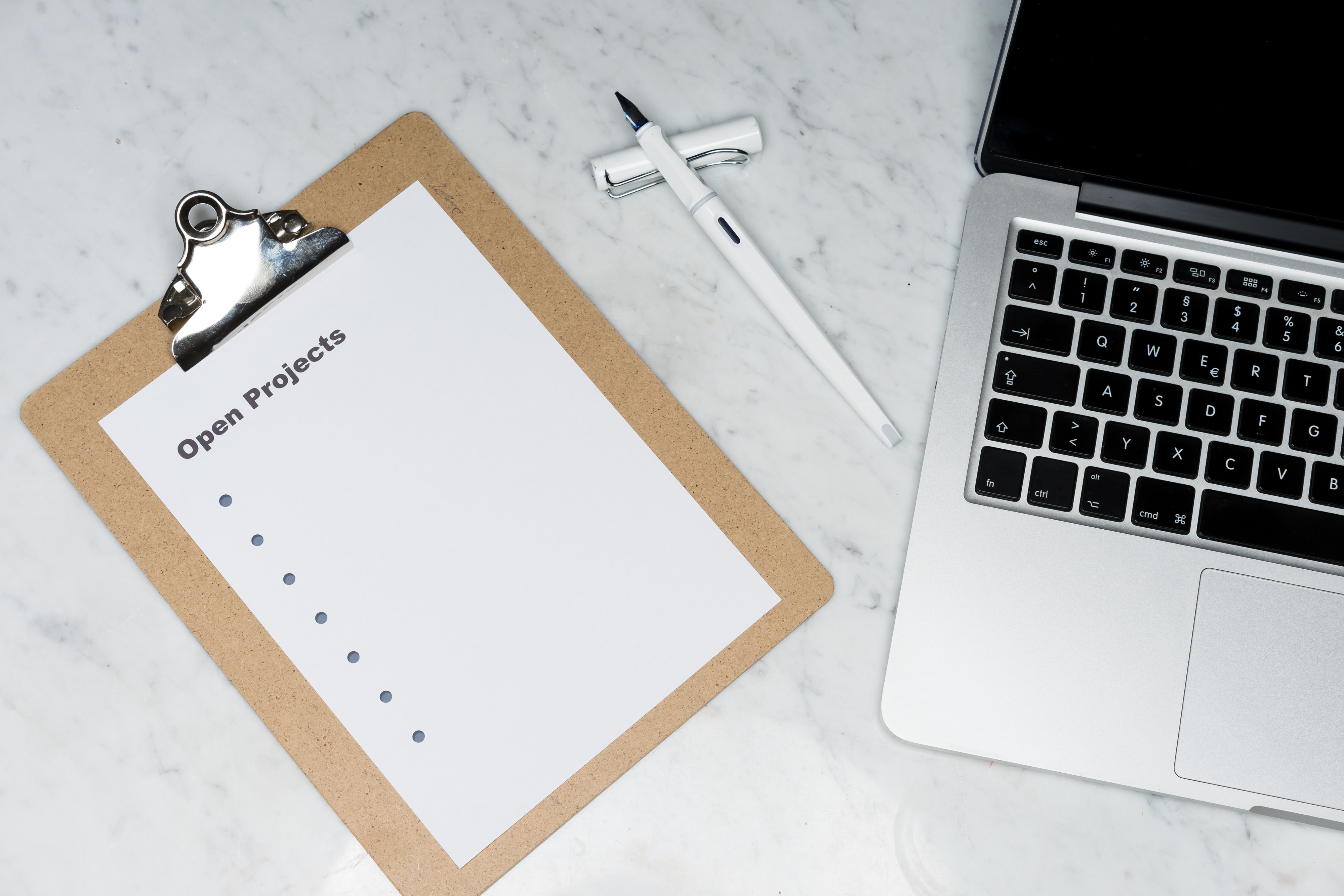 A well-organized business trip is essential when travelling abroad, as it's vital to create a good impression when meeting clients and to stay safe in unfamiliar places. Modern business operates effectively in a digital world, with communication across time zones made simple through video conferencing apps; however, despite the popularity of tech tools in the last year, travel abroad to meet face-to-face with clients and business partners remains both desirable and essential in many situations.


Business travelers need to be well-prepared to present a positive brand image. They also need to be responsive to changing circumstances so that they remain safe and on-schedule when things go wrong or unexpected risks present. Therefore, corporate travel management software is the lynchpin of well-organized business travel, for many reasons.
All Essential Travel Documents In One Place
Travel documents are essential for any trip overseas. Without them, visiting other countries simply isn't possible, or valuable time is lost trying to locate missing items such as travel tickets or hotel bookings. A travel management solution can streamline the entire process, providing travelers with the documents they need, when they need them. Any changes to the itinerary are automatically updated via the portal, giving travelers the most up to date information about their trip with the resources they need.
Easy To Search Itinerary
Overseas trips can be incredibly complex, with many aspects to plan, manage, and remember. From flight reservations and hotel bookings to car rental and business appointments, travelers can become quickly overwhelmed by a torrent of information, dates, times, and reservation numbers. Forgetting a key detail can be disastrous, so access to their consolidated, end-to-end itineraries at the touch of a screen. Hopeless trawling through overfilled inboxes becomes a thing of the past.
Instant Updates As Situations Evolve
With a corporate travel management solution, travelers can be kept abreast of changing circumstances that could disrupt even the best laid plans. Severe weather, travel chaos, and changing government Covid-19 advice can all be factored into plans, with immediate alerts sent to travelers so that alternative plans can be made. A personalized risk briefing ensures that travelers are fully briefed about an evolving situation before they even reach their destination, with two-way communication to keep everyone in the loop.
Next Steps
Our integrated mobile travel app, Tripscape, can keep travelers organized at every step of their journey. To find out more, or to discuss your requirements with one of our team, please send us a message today.


Image Source: Unsplash