The Communication Benefits Of Using Travel Risk Management Software
Posted by Mike Atherton on 19 August, 2021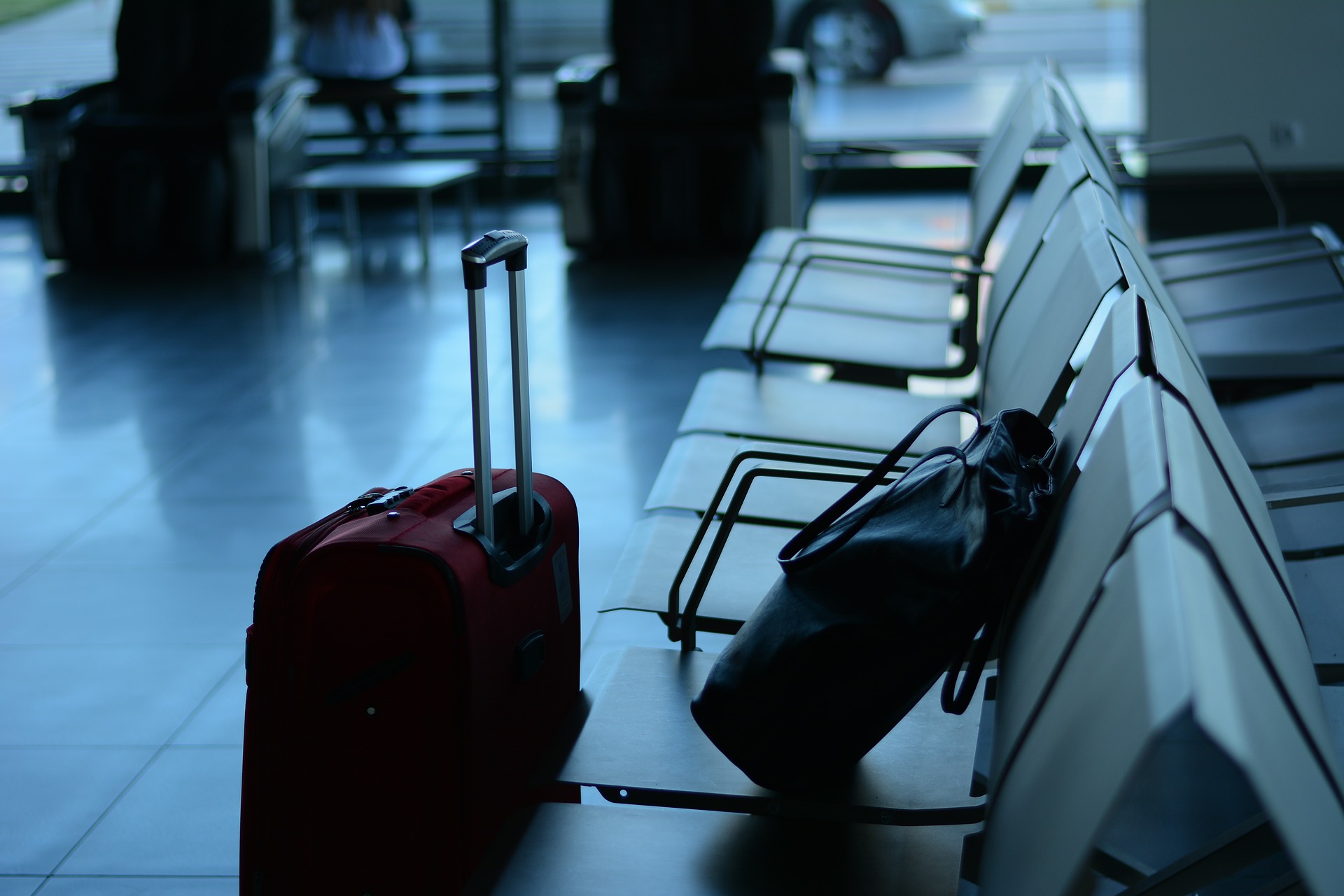 Trouble-free business trips are essential in the modern business world, to ensure that travelers arrive on-time, stay safe, and are fully equipped for efficient and productive work.
From the provision of compulsory travel documents to instant on-the-go updates, travel risk management software can minimize disruption and optimize journey times, saving money and improving collaboration between business partners.

Effective risk management is made possible by incisive and responsive travel communication, to ensure your customers are fully informed about the risks they face so they can make timely decisions to alter their plans.

The Communication Benefits Of Travel Risk Management Software
Protecting people, assets, and reputation is central to our travel risk management software. As a TMC, you need to deliver the most reliable and trustworthy solutions for your customers, so they can be confident that their travel arrangements are smooth and free from disruption.

Simple Travel Management, Delivered Straight To The Traveler
With our travel risk management software, you can manage the entire travel itinerary from a central location, no matter where travelers are in the world. Tracking their movements, assessing emerging risks, and planning mitigating actions enables you to keep all travelers in-the-know, with seamless communication to their mobile devices.
24-Hour Communication Means No Alert Is Ever Missed
With travel risk management software, the problem of global time zones is eliminated. A 24-hour service ensures developing risks and travel report assessments can be communicated to travelers, with instant solutions to problems devised and sent so that they can take immediate action to change their plans.
Additionally, using effective travel risk management software means that there is no delay in getting the right information to the right people. You no longer need to manually run reports, validate data, and then individually inform affected travelers. With travel risk management software you can provide clear, accurate information to travelers affected by a risk situation within minutes.
Two-Way Communication Keeps Travelers Informed
Rather than simply receiving information during their journeys, travelers can interact with the risk management portal using two-way communication, fully involving them in changing situations. With communications provided by SMS, email, or push notification, travelers are constantly kept in the loop, even when in more remote locations.
Do You Need A Travel Risk Management Solution That Improves Communication?
Without an effective platform to manage your travel itineraries and arrangements, communicating with travelers can be challenging. At Mantic Point, our travel risk management software is designed to deliver effective communication with travelers wherever they are, maximizing your risk management capabilities to keep travelers safe. Please get in touch today to find out more.
Image Source: Pixabay