New Download: Q&A with Clarity - The Future of Business Travel
Posted by Mike Atherton on 15 May, 2017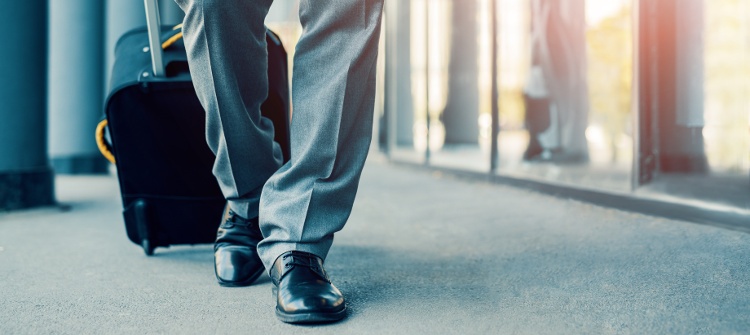 Clarity, formed from the merger of Clarity Travel Management and Portman Travel, is one of the largest travel management companies in the UK. Pat McDonagh, their CEO, is a strategic, commercial and innovative thinker with a unique breadth of experience across the corporate travel industry. We asked him 7 questions about the future of the travel management industry.
Business travel technologies used by both TMCs and travellers are evolving quickly. It is important to identify the key challenges and opportunities that new developments bring to business travel.
Clarity
Portman Clarity, the eighth largest TMC in the UK with turnover in excess of £400m, is to be known as Clarity from May 2017.
However, this is not the end for the Portman name, which has been in the travel industry since 1959. Its associations with experience, heritage and tradition will see it replace the parent company formerly known as Mawasem Travel and Tourism and enter a new era as the Portman Travel Group.
The Interview
We asked Pat a series of direct questions on the future of travel and TMCs, ranging from changes in travel technology and shifts in client behaviour and preferences that result from them. Our Q&A covers:
Booking Technology
Client preferences
The role of the TMC
Pat's answers provide an invaluable resource to TMCs and others involved in the travel management industry, with insights that will help with strategy development and innovation. You can read our Q&A with Clarity CEO, Pat McDonagh, here.