Mantic Point has been nominated for Travel Technology Business of 2017 by TTG Media
Posted by Mike Atherton on 28 April, 2017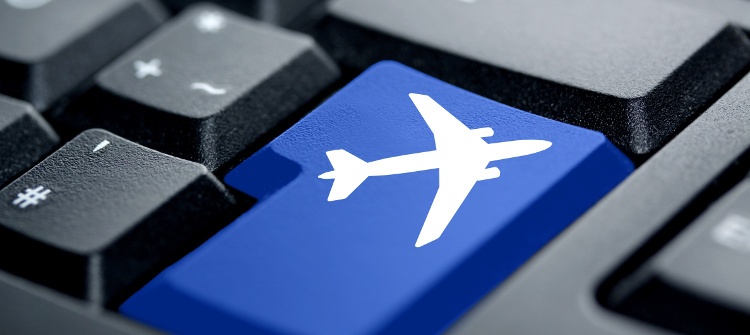 We are honoured to be nominated for Travel Technology Business of the Year by TTG Media. The TTG Travel Awards are widely regarded as being the toughest in the business, and we would really appreciate your help to win in our category.
The finalists in our category, Travel Technology Business of the Year, will be solely decided by the rating given by the agents who use our services. Experienced and knowledgeable leaders from across the travel industry will then judge the finalists, with the winners of every category announced on 18 September.
Take a moment to rate us and the other suppliers that have worked with you in the past year. The survey is open until 17 May 2017.
Please fill in the TTG Awards online survey and give your feedback on the travel technology, tour operators, airlines, hotels, car hire providers and other suppliers that have done the most to win your business this year.
Also, for the first time, TTG Media has made the Travel Company of the Year accolade entirely nominated directly by travel agents via the TTG Awards online survey. The eight companies with the most votes will be invited to meet with the judging panel, before it elects the Travel Company of the Year 2017.
As a thank you for taking part, all agents who complete the rating by 17 May will be entered into a TTG prize draw to win two tickets to the awards ceremony and some Love2Shop vouchers. Over 700 guests will attend the awards ceremony on Monday 18 September at London's Lyceum Theatre, followed by an afterparty at the nearby Savoy Hotel.
The TTG Travel Awards is sponsored by plenty of influential travel businesses. One of the headline sponsors is Travelport, who we partnered with to create the ViewTrip Mobile app. If you are interested in our itinerary management apps, you can book a demo of any of our software here.