Streamline Your Business Travel With Cloud-Based Collaboration Tools
Posted by Mike Atherton on 05 September, 2022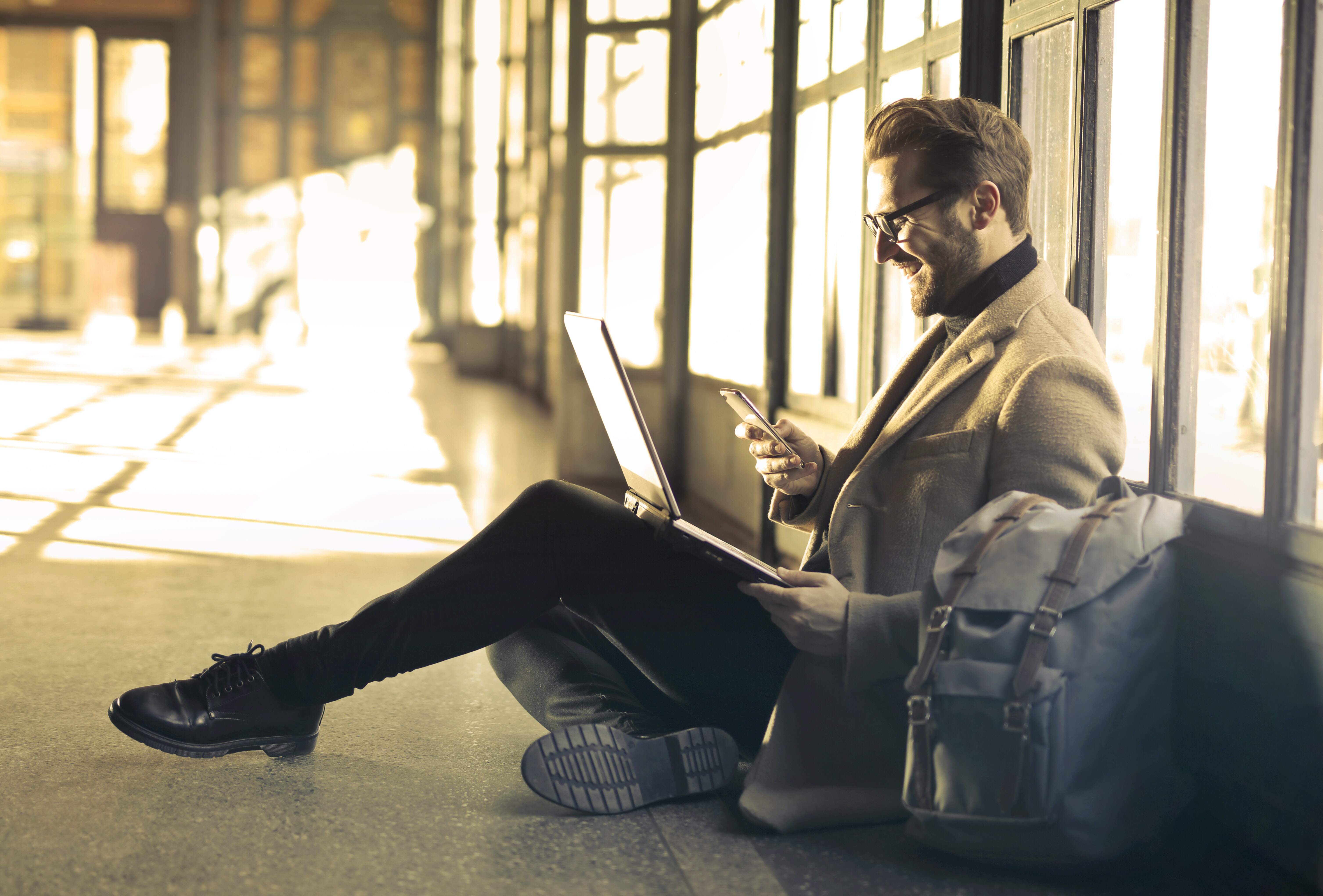 The rise in cloud computing has led to a boom in online collaboration tools. During the recent Covid pandemic, these tools were put to the test as many workers took to networked software to avoid risks of contamination in offices.
But collaboration tools for businesses can be used in many scenarios, from teamwork and task planning to CRM and sales management. They are also proving a boon for business travelers, as TMCs and corporate travel teams discover ways to streamline remote working and trip management.
Incorporating collaboration applications into travel management is clearly something that businesses should consider to streamline processes and lower costs, but with such a wealth of software services out there, it's important to choose the right platform to maximize your business opportunities. It's vital to give your employees the right tools where they need them.
The Benefits of Business Collaboration Tools for Travel
The growth in collaboration tools has been impressive in recent years. It creates an unparalleled opportunity for employees to use these platforms to manage travel arrangements and communicate with each other and their management colleagues. Not only do they save time by streamlining operations like booking travel, approvals and itinerary management, but they can also deal better with interruptions to travel plans caused by flight cancellations or international emergencies.
When travel is embedded in your collaboration platform communication with colleagues is taken to the next level. This allows teams to collaborate in real-time and means traveling employees need never be out of the loop. Plus, compliance to the travel policy is improved when everyone involved has access to the latest information.
Collaboration Anywhere
With online collaboration software, you can provide your employees with access to their business information wherever they are, using their preferred device. Business travelers are kept in the loop with familiar tools they work with every day and can reduce the time spent searching for key information across multiple apps and portals.
As travel emerges from the global lockdowns, travel programs need to adapt to the new business skills required to be successful and keep the best working practices learned from years of remote community working. Collaborative apps can underpin travel programs, getting the best out of employee travel.
Mantic Point's Travel Risk Management
Among business travel management tools, Mantic Point's Travel Risk Management is an excellent contender for the best facilitator of trouble-free travel. It allows you to streamline communications between distant locations and across time zones using two-way messaging embedded in your organization's collaboration platform. It keeps traveling employees in the loop and head office-based management up to date with their activities. A timeline records all messages, so no communication is lost and full conversation audits can be carried out when needed.
Mantic Point's Travel Risk Management also provides live risk assessments for your employees' travel plans, with up-to-the-minute notifications on flight cancellations and delays, and other potential problems. The system includes GPS traveler tracking, allowing you to determine the location of your employees in the event of crises or emergencies. It helps to keep travelers safe and ease anxieties about the potential dangers of business travel.
To find out more or to request a free product demo, please send us a message or call 0113 394 4564.
Feature Image source: Unsplash