Travel Destinations With The Best Ground Transportation
Posted by Mike Atherton on 12 September, 2022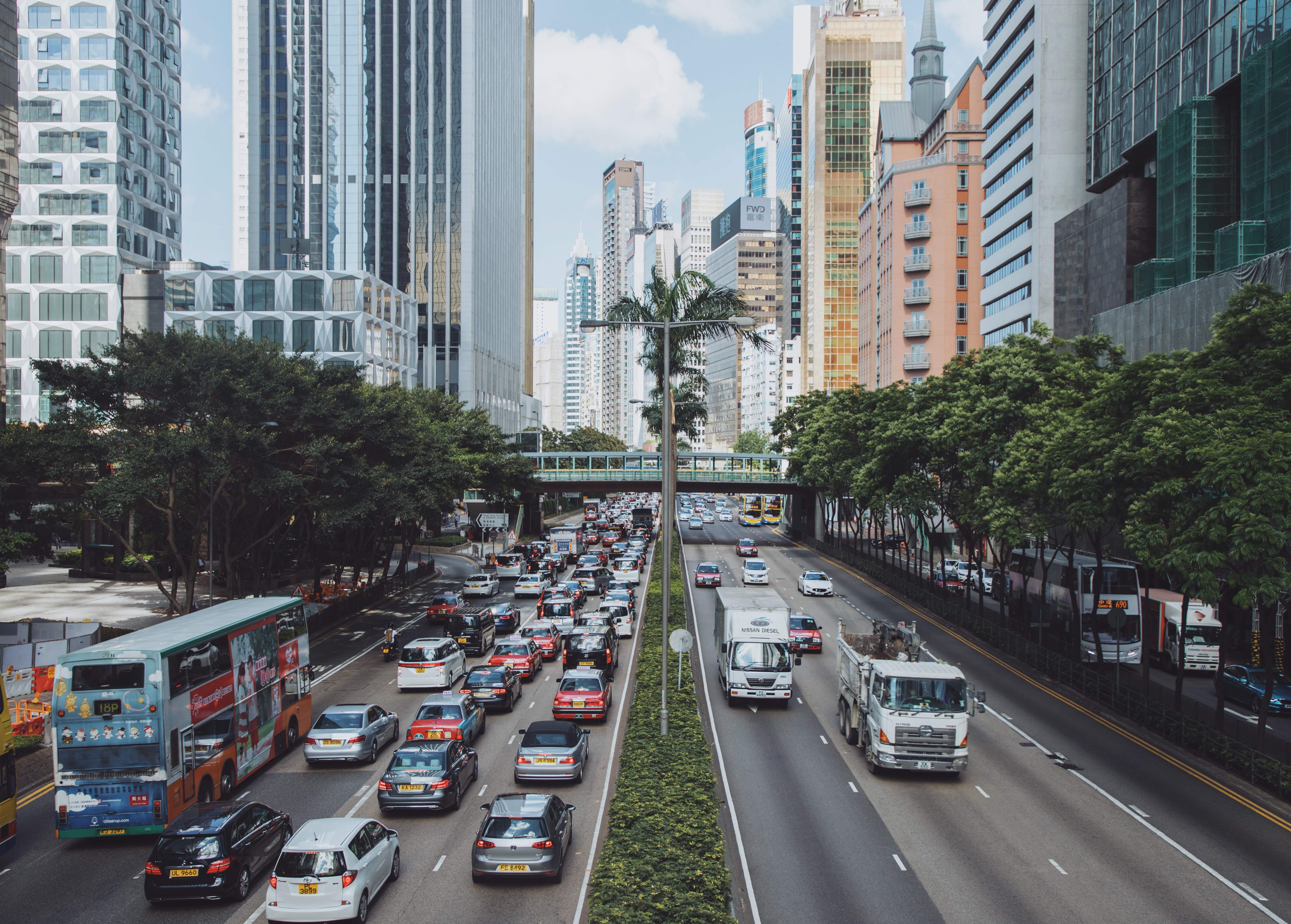 When planning overseas business trips, it's vital to know in advance what kind of ground transport infrastructures are available in the destination countries. But all too often, travel plans focus on the flights in and out without giving adequate consideration to ground transportation once there.
Planning Effective Ground Transportation
Reliable rail transportation and well-maintained roads make business travel much easier, more efficient, and safer when traveling between destinations overseas. It makes sense, therefore, to plan ahead. Well-thought-out plans help to manage costs, especially when multiple travelers are arriving for the same event, and planning keeps employees safer as well. In all cases, of course, it's vital to stay in contact with your staff, to make sure they don't feel abandoned.
Ground transportation can often be provided by public rail services. But you can also use public or chartered coaches as well as private cab hire. In all cases, it's important to make sure your Travel Management Company offers timely information on running times and itineraries, helping to increase compliance and reduce costs.
With effective ground transport in mind then, here are five top business travel destinations where it's easy to get around:
1) Hong Kong
Hong Kong is an excellent destination for ground and port transportation. It's rated as a top business hub for the Far East, with infrastructure and facilities to match. For a little downtime, Hong Kong is also one of the world's top tourist destinations.
2) Singapore
With similar status to Hong Kong for opportunities and infrastructure in the far east, Singapore is a well-situated and efficient business destination. It's ranked second place overall for ground and port transportation and has high-quality highways, excellent paved road density, and extensive port infrastructure. Singapore Changi Airport is also one of the best served in the region.
3) Netherlands
Moving over to western Europe and the EU, the Netherlands is rated in the top 10 on every transport quality metric. Its road and rail infrastructures are comprehensive and well-maintained. Plus, for more leisurely transportation, there's also an excellent network of canals!
4) Switzerland
Switzerland maintains a road and rail infrastructure to match its renowned quality of living. It's favored for business and tourism in Europe, with superb and comfortable facilities and efficient means to get about. Travelers can move to and from Switzerland to neighboring EU (European Union) countries without requiring a separate visa, as it is covered by the same freedom of movement agreement as the EU bloc.
5) Germany
As the economic powerhouse of the European Union, Germany has invested well in transport infrastructures. For a relatively large European nation, it has good rail density and paved road provision. It's one of the top-ranked destinations in the world for both business and leisure.
When planning business travel, it pays to know ahead of time what your employees are facing. Choosing a good destination can make for a more efficient and successful business trip, with less stress all around. You can also make use of corporate traveler mobile apps to keep employees in the loop and smooth any difficulties which may arise.
To discover the benefits of Tripscape and find out how it can help improve your corporate travel management strategy, please call 0113 394 4564 today.
Feature Image source: Unsplash