Huge Business Hub Turkey Drops All Covid Restrictions For Entering Country
Posted by Mike Atherton on 26 September, 2022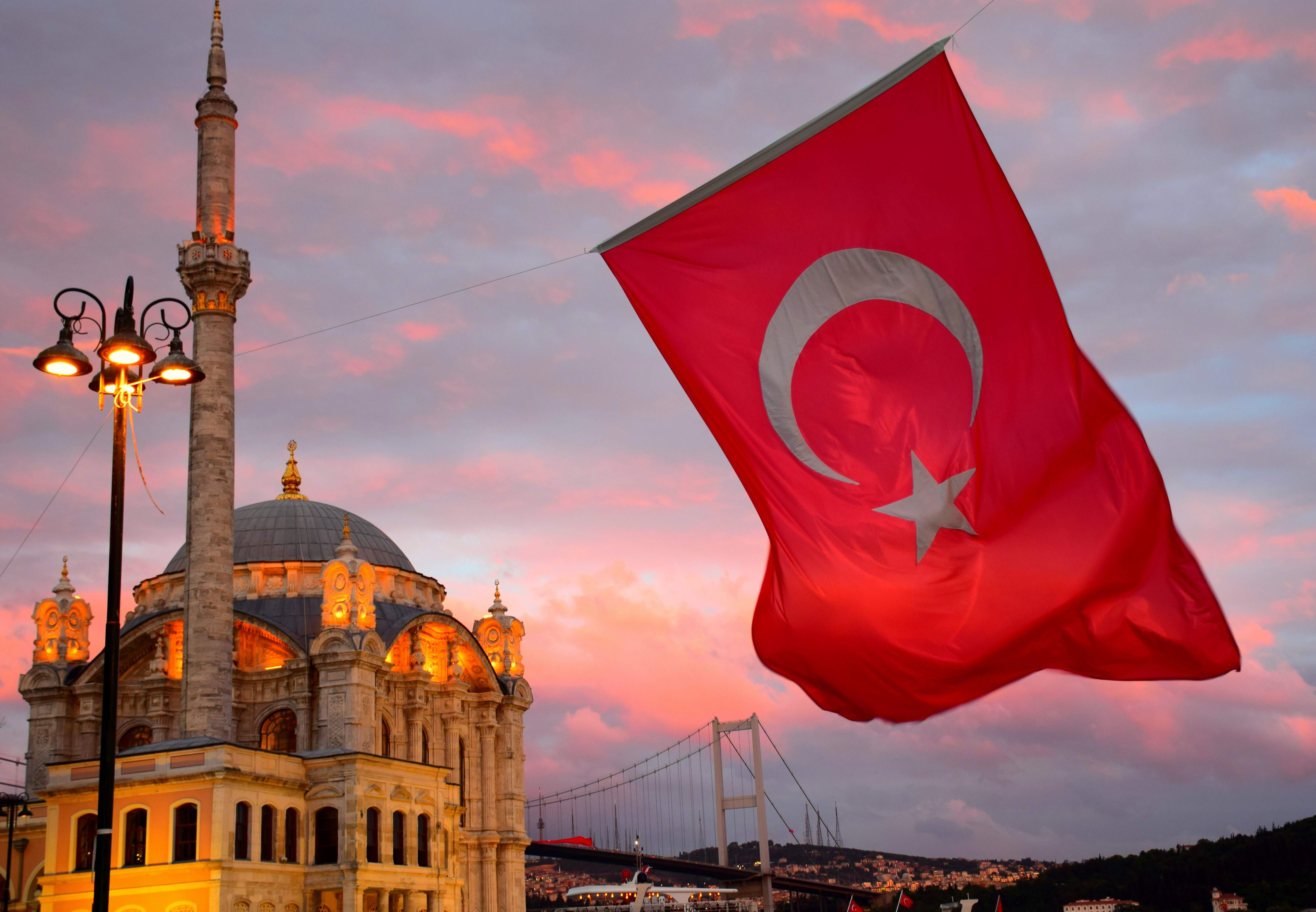 The Turkish authorities have recently scrapped their remaining Covid entry restrictions for international travelers. The announcement, made on 1 June, means that all travelers from the US, whether for business or leisure, can now enter Turkey without extra documentation or proof of vaccine status.
This is great news for business travel, as Turkey has, in recent years, been developing infrastructure, property, and facilities to attract big potential for business opportunities. It is now, once again, a huge business hub with many international connections.
All Restrictions Lifted
The Covid-19 pandemic has disrupted virtually all aspects of our lives. As anyone needing to travel for business is all too aware, one of the biggest disturbances has been the effect on transport infrastructures. Part of this derives from the unavailability of staff due to sickness or self-isolation laws. But several countries have also imposed travel bans or strict requirements for crossing their borders.
Many governments have delayed lifting restrictions for fear of further outbreaks or infection spikes in their regions. But with vaccination becoming more widespread, better treatments available, and milder Covid variants now dominant, most countries are finally lifting these restrictions. Turkey is now joining the UK, Australia, Indonesia, South Africa, and the USA in dropping its Covid entry requirements and welcoming both international business and leisure travel.
That means that since 1 June 2022, anyone entering Turkey will no longer have to present a Covid vaccination certificate, medical proof of recovery from Covid in the past six months, or a certificate indicating a negative PCR test result. In addition to this, since March, the previously required "form for entry to Turkey" has also been scrapped. This lifts a big burden for international business travelers, as previously, obtaining adequate documentation has often been time-consuming and costly.
While all Covid travel restrictions have been removed, travelers will, of course, still need their passports and the appropriate visa. And because Turkey requires photographic ID to be available on request to law enforcement offices, they are advised to keep hold of them at all times.
Major Business Destinations Open Up Again
Now that it's easy to cross its borders again, business travel to Turkey returns to its high ranking in international business options. For some time now, Turkey's two major cities, Ankara and Istanbul, have been large business hubs. Over the last ten years, these cities have seen a big surge in business travel, motivated by infrastructure developments, offices, hotels, and conference facilities.
Above all, Istanbul's recent investment in developing a fully-featured new airport increases the attraction for business visitors. It's now one of the largest in the world, and there are even plans to extend it further. What's more, with Ankara and Istanbul's geographic location, these destinations are well-placed for broader international business opportunities and onward travel, between all European destinations as well as the Middle East and beyond.
During the Covid crisis, many international businesses had been dissuaded from operating in Turkey because of the long-lasting restrictions. However, now that travel in and out of the country has returned to relative normality, businesses will be looking to secure opportunities in the region as well as taking advantage of the associated leisure activities.
Image Source: Unsplash