Virtual Credit Cards And Business Travel Apps: An Efficient Solution For Payment Authorizations
Posted by Mike Atherton on 16 March, 2023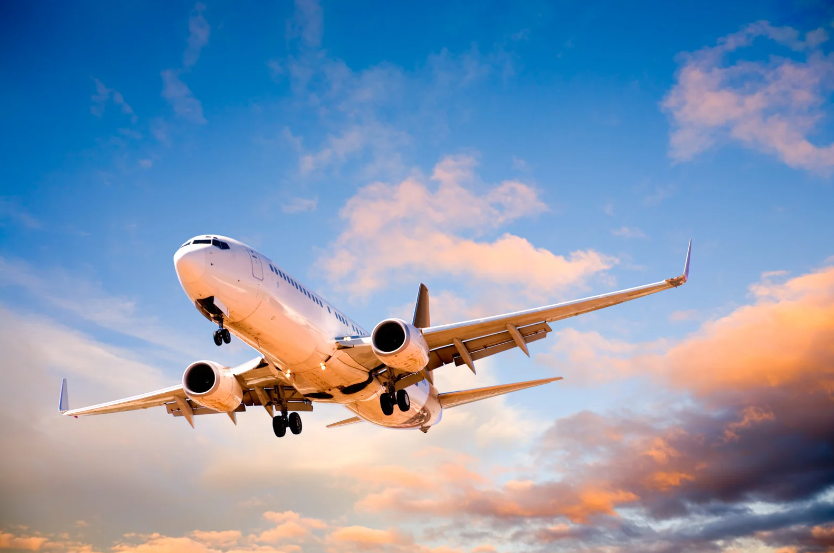 As business travel becomes increasingly common again, companies are always looking for ways to streamline their processes and reduce costs. One area that has seen significant improvements in recent years is the way companies pay for hotel rooms. One solution that has become popular among businesses is the use of virtual credit cards (VCCs). In this blog post, we'll discuss the benefits of using VCCs for payment authorization during business travel.

What Are Virtual Credit Cards?
Virtual credit cards are a type of payment method that utilizes a unique and temporary credit card number for each transaction. The number is generated by the issuing bank and can be used just like a regular credit card. However, VCCs offer added security features and provide a greater level of control over expenses.
Benefits Of Virtual Credit Cards For Business Travel
Increased Security: VCCs are a secure way to pay for hotel rooms during business travel. Unlike regular credit cards, VCCs use unique and temporary numbers for each transaction. This makes it difficult for fraudsters to steal sensitive information or make unauthorized purchases.

Better Control Over Spending: With VCCs, businesses can set spending limits for each transaction. This helps to prevent employees from overspending on hotel rooms or other expenses during business trips.

Streamlined Expense Management: VCCs allow businesses to easily track and manage expenses related to business travel. By using VCCs, businesses can have a clear picture of their spending on hotel rooms and other travel-related expenses.

Reduced Costs: VCCs often have lower fees compared to traditional credit cards. This can help businesses save money on hotel room expenses during business travel.

Improved Record-Keeping: With VCCs, businesses can easily keep records of their expenses related to business travel. This can be useful for tax purposes and helps to ensure that all expenses are accounted for.
What Happens When It Goes Wrong?
The use of VCC's results in a smoother and more efficient check-in process for the traveler, as well as reduced costs for the company, until there is a breakdown in communication. It's estimated that 1 in 7 bookings have problems with travelers being able to check into their room easily, often due to the hotel not having received or being able to access payment authorisations.
In these cases, the traveler is often required to make a call to their travel management company (TMC) or travel manager to request a copy of the authorization be sent to the front desk. This can result in lengthy wait times and inconvenience for the traveler, as well as increased costs for the company due to long-distance phone calls and the need to resolve the issue as quickly as possible. If this happens out of business hours, it can be very frustrating for the traveler and those that support them.
Removing Friction
Happily there is a solution to the unwelcome problem. Providing the traveler with the means to confirm the payment authorisation at the front desk without the need of a telephone call and delay. Most VCC providers offer their own branded mobile app to view the virtual credit card, however this requires the traveler to download and access yet another app.
Integrating the VCC into the TMC's itinerary app means the traveler has access to the payment information at their fingertips, in the context it is meant to be used and can be sent directly to the front desk for smooth check in when needed. Mantic Point's white label apps have VCC card integration that makes it the one-stop-shop for travelers' information needs when on the go.
Image Source: Canva