4 Attributes of a Successful TMC–Client Relationship
Posted by Mike Atherton on 14 June, 2022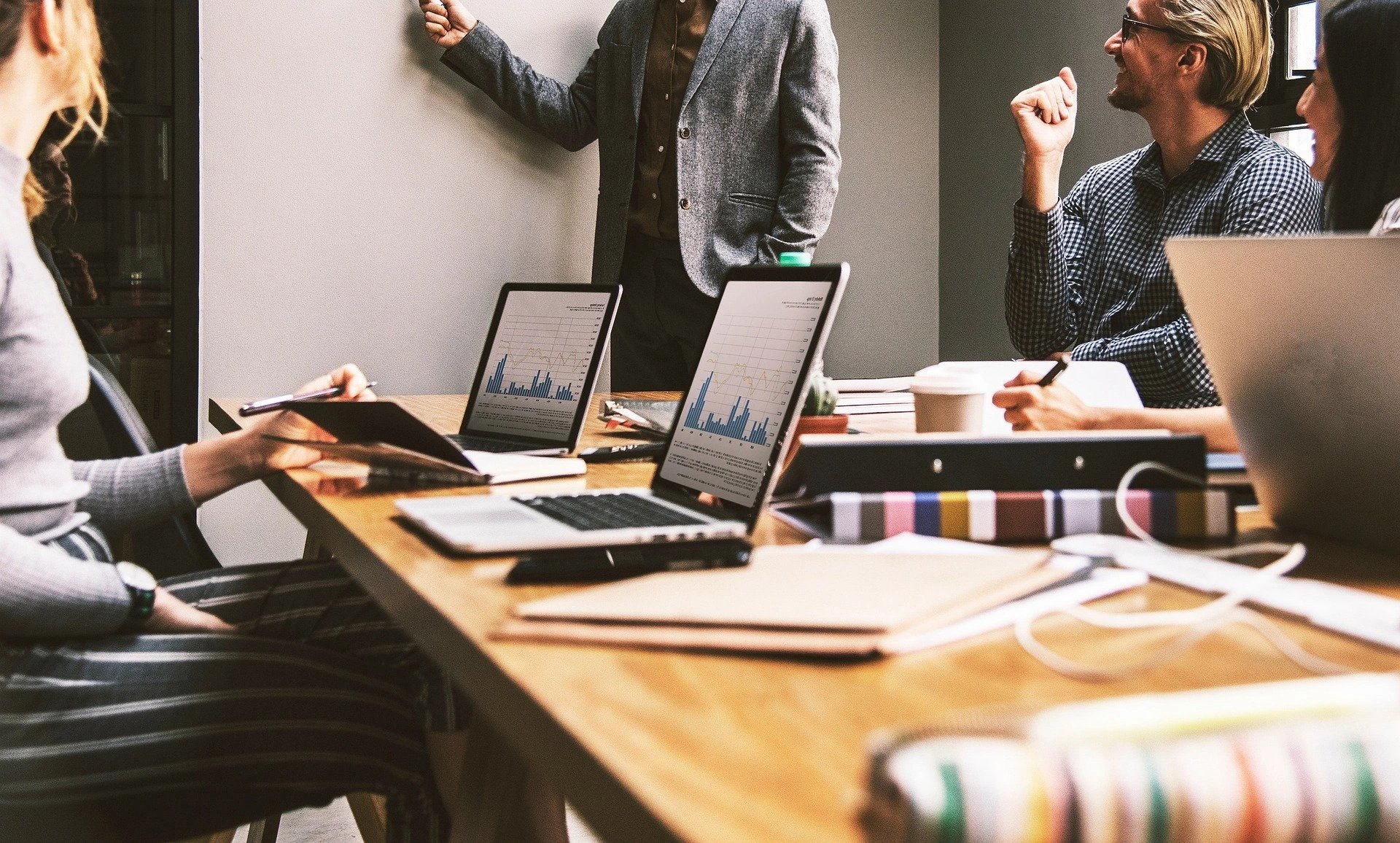 Finding a good travel management company (TMC) is essential for any business that frequently sends employees on trips abroad or within the US. A TMC can save your company money and hassle by handling all the details of travel arrangements, from booking flights to facilitating ground transportation.
But how can you be sure you're choosing a reputable TMC? Here are some attributes to look for:
1. Get The Data Right
A TMC should have clear policies and procedures in place for managing updates and ensuring that everyone has access to the most up-to-date information. It's also essential that the TMC has clear guidelines in place for each stage of the travel management process so that both the client and the traveler know what is expected of them.
2. Have The Right Team Available At The Right Time
Any TMC worth its salt will support clients and travelers in the most efficient way possible so that routine requests are deflected to self-service models, and skilled travel agents have more time to deal with more complex changes for the traveler.
3. Give Access To Key Data Metrics
Travel metric data can help the TMC and client understand travel patterns, evolving needs and preferences, and other important details that can help optimise the travel program to save time and money. Furthermore, having visibility into this data through accessible analytics tools can help identify areas for cost savings or process improvements.
4. Define Realistic Goals
TMCs should avoid making grandiose promises that cannot be kept, or that would require an unrealistic amount of work on the part of the client. Instead, they should focus on achievable goals that improve the efficiency and effectiveness of the travel program. In addition, be open to feedback and willing to make changes based on the client's input.
5. Engage With The Team Regularly
For clients, this means TMCs providing excellent customer service and always being available 24/7 to answer questions or address concerns. It's also important to proactively manage itineraries and keep clients updated on changes or delays. On the team side, good communication is key to ensuring that everyone is on the same page and working towards common goals.
6. Modernise Your Processes
TMCs must be willing to modernise their processes where possible, which includes the implementation of digital processes and mobile-friendly software to enhance their solutions. For example, many TMCs now offer online booking tools that allow their clients to book travel arrangements quickly and easily. Additionally, TMCs should have a robust back-office CRM system in place to effectively manage client data and communications.
7. Be Flexible
Flexibility enables the TMC to create positive and beneficial relationships with suppliers, whilst also opening up the possibility of better deals and promotions. Being flexible might also involve booking last-minute tickets or making alternative arrangements at short notice, something that proved invaluable to many business travelers during the pandemic.
Using The Right Software
Above all, it's crucial to have a flexible and customisable software solution to manage all aspects of travel without heavily relying on the TMC to put all the moving parts together. Contact us today to learn more about our innovative Tripscape app.
Image Source: Pixabay