5 Reasons Why You Should Use Travel Risk Management Apps
Posted by Mantic on 28 June, 2022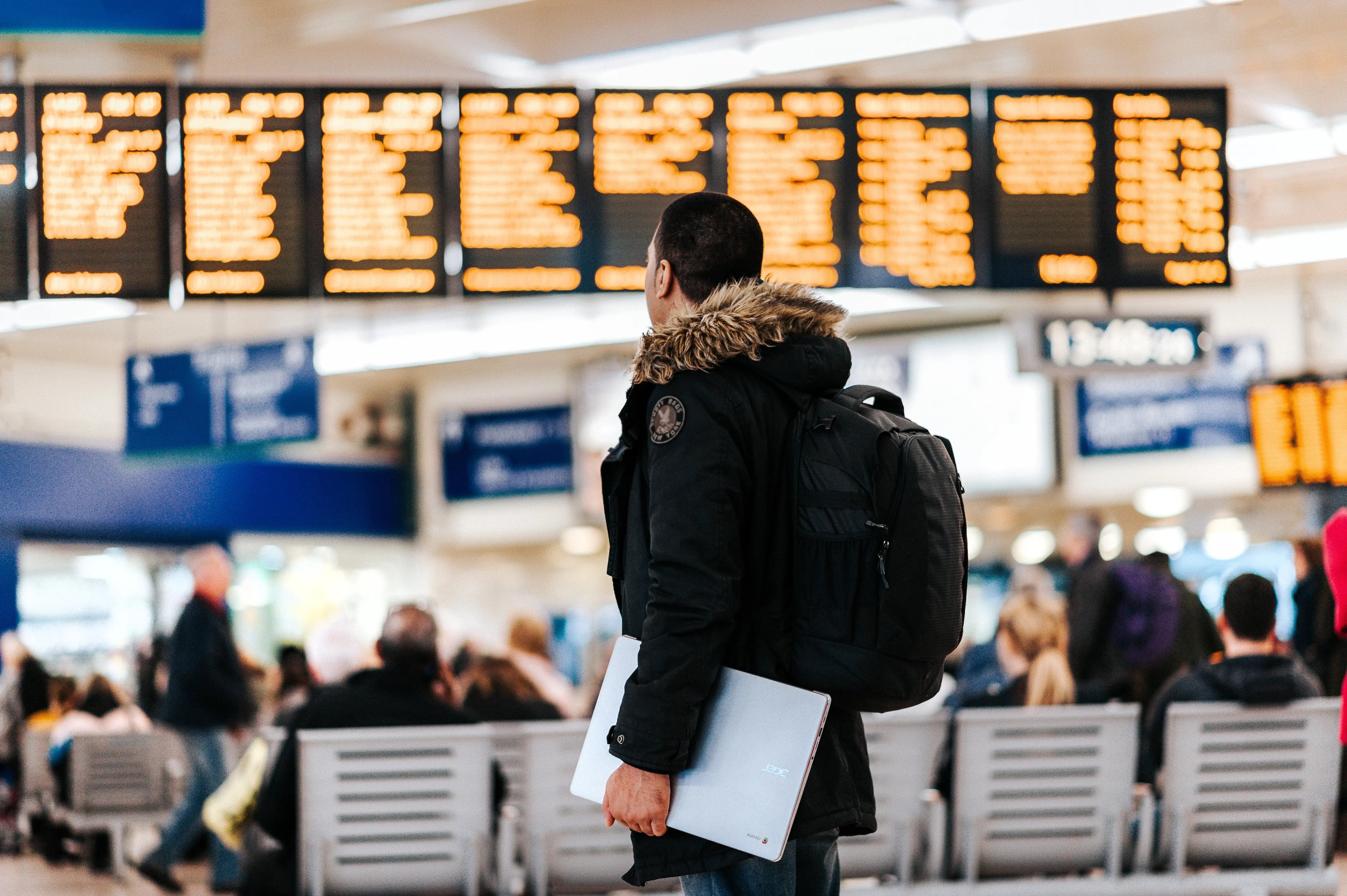 As the US economy emerges from the shackles of the pandemic, business travel agents and corporate travel managers are faced with new challenges that impact their ability to control various aspects of business travel.

These challenges include the ongoing risk of Covid-19 infection and the disruption this causes to supply chains, booking arrangements, and scheduled business events – hazards that grow in severity and potential cost when dealing with international travel arrangements. In this heightened risk travel environment, having access to complete traveler location data has become fundamental for effective corporate travel risk management.
Using a dedicated solution, such as Tripscape, gives you better control and real-time visibility over data and helps you make confident decisions during unexpected changes of circumstance.

Here are 5 reasons why using travel risk management apps can help mitigate and reduce the risks involved in corporate travel:
1) Advance Planning
Dedicated business travel apps plays a key role in eliminating guesswork from the research and planning stages of business travel. Without an effective travel risk management service, mitigating disruptions is a hit-or-miss endeavor, since it can be hard to keep up with last-minute information through the usual channels.

Tripscape, a Mantic Point platform app, allows you to assess risks as they develop, wand allows you to schedule backup plans to keep your travelers safe.
2) Real-Time Communications
Once a business traveler has embarked on a journey, timely communications are critical. In the past, any information related to a trip had to be manually collated then relayed by phone or email, which didn't always reach the right person at the right time.

Our travel risk management app enables one-on-one and group communications 24/7 through a dedicated portal, ensuring both the traveler and the supporting team are kept informed in real time about emerging threats as they evolve.
3) Automated Updates
Many dedicated travel risk solutions feature GPS capabilities, giving you access to location data at all times. Mantic Point's automated risk management portal allows you to immediately determine if a given itinerary has been affected by an emergency. This has useful applications outside of emergency situations, also, as the app can integrate data about local travel disruptions, road closures etc., in order to avoid delays in transit and prevent the traveler from missing essential connections.
4) Better Compliance
Corporate travel managers and business travel agents have a legal and moral obligation to ensure the safety of travelers when outside the United States, a task that's become increasingly complex since the start of the pandemic. Travel policies and arrangements should now accommodate duty of care towards travelers undertaking journeys in the vicinity of war zones, and regions subject to Covid 19 lockdowns – with enhanced research, planning, and risk assessment requirements.
Our advanced risk assessment tools are based on real-time and location-specific data, allowing you to demonstrate your duty of care and potentially lower your insurance costs.
5) Supports Continuous Improvement
Business trips don't occur in isolation, but as part of an ongoing situation with a contextual background and a range of potential developments. Effective travel risk management, whether abroad or domestically, is an ongoing process that requires the strategic use of travel data beyond the trip dates. Such data – e.g. from news and weather sites – can be analyzed in order to detect patterns and define areas of opportunity and risk.

Mantic Point allows you to store all travel data, threats, updates, communications, and past locations in a cloud-based user database. With these knowledge assets available, you can rerun events and perform a highly precise data analysis to improve your organizational response to various situations.
Next Steps
Mantic Point's travel risk management software, Tripscape, makes it easy to manage all aspects of corporate travel, all from a single interface and with exceptional compliance. Book a free demo today to experience seamless travel management firsthand.

Image Source: Unsplash