6 Features To Look For In A Corporate Travel App
Posted by Mike Atherton on 31 May, 2022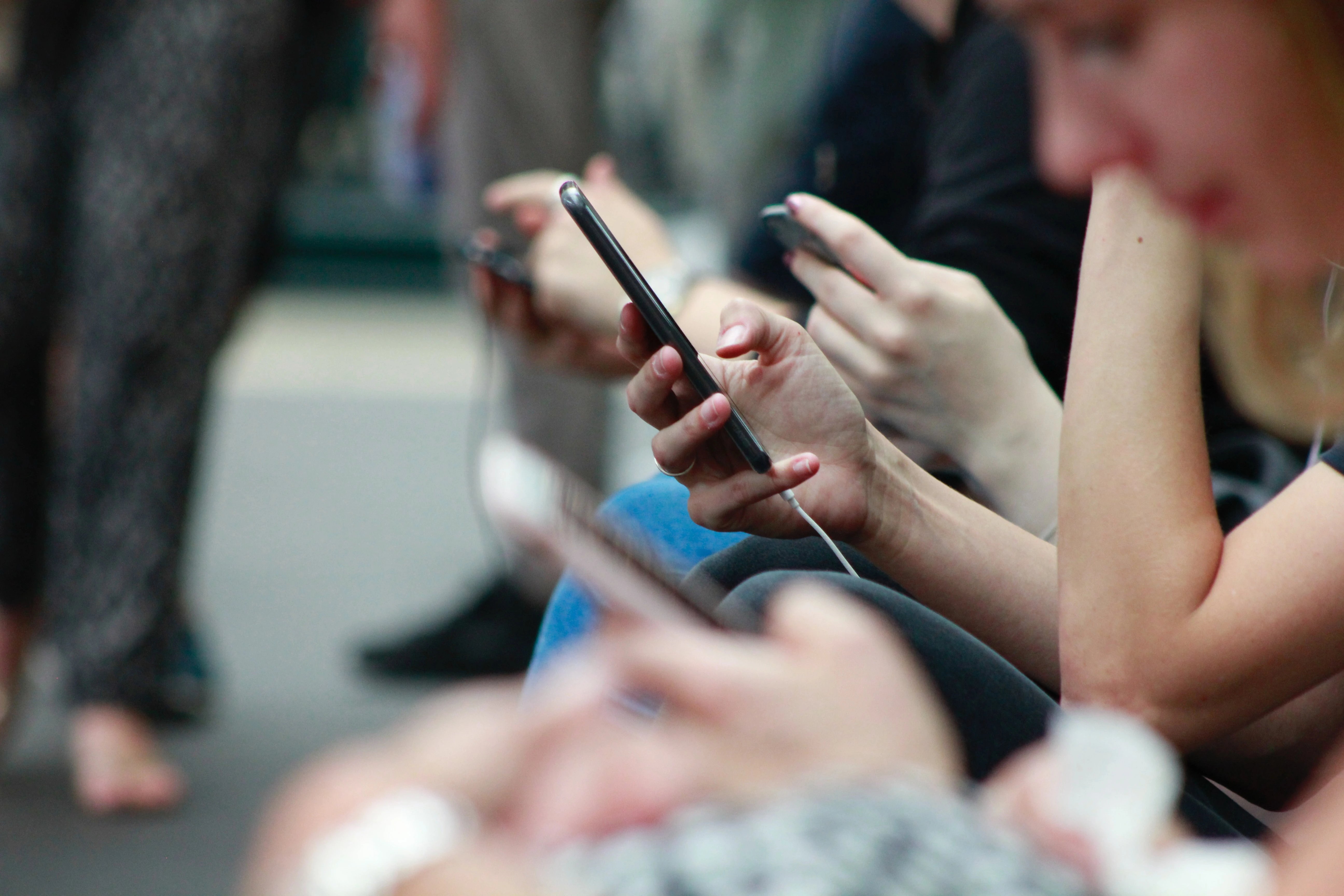 When business travel is on the agenda, there are a lot of details to keep track of. From flights and hotels to rental cars and meeting schedules, it can be difficult to keep everything organised when travelers are on the road.
A customisable corporate travel app can take the stress out of business travel by keeping all of your important trip information in one place. But how do you know which app is right for you? Here are six key features to look for if you're in the market for a business travel management app.
1) Data Consolidation
Data consolidation is essential for TMCs and clients as it lets you see all of your travel plans in one place and in near real time, with configurable levels of access for different user types to keep your data both secure and accessible.
2) Advanced Integration
Integration points with third party software make it easier to access the tools and features you or your travelers might need directly through the app. A good business travel app will let travelers view hotel confirmations, for instance, and be updated in real-time of COVID restrictions and other travel risks.
3) Consolidated Itinerary
A travel itinerary needs to be easy to create and manage so that the traveler can focus on their trip, and not on the paperwork. The app will break down the itinerary into activities, transfers, and bookings – from international flights to local taxis, with automated updates ensuring the information remains relevant. Receipts and expenses can be uploaded to the app by the traveler by simply using the camera on his or her smartphone.
4) Risk and Health Management Solution
Whether it's a medical emergency or a rapidly emerging security threat, having a plan in place can help to keep employees safe and minimise disruptions to the business. In today's volatile and disconnected world, corporate travel is only going to continue to grow in complexity, thus having a reliable and comprehensive travel risk and health management solution integrated in the travel app is crucial.
5) Personalisation
Employees have different needs and preferences, and what works for one person may not be ideal for another. That's why it's essential for a business travel log app to offer personalised dashboard features for ease of use. By allowing employees to tailor their itineraries and information management systems to best meet their individual requirements, everyone is sure to have a positive and productive experience from business travel.
6) Real-Time Chat
There may be times when travelers need urgent or routine assistance outside of normal business hours, or when away from the United States in a different time zone. A live chat function will allow them to reach out to an expert agent and get the help they need in real time, while an automated chatbot can also be configured into the app to provide information on a range of routine enquiries without the need for human intervention.
End To End Business Travel Support From Mantic Point
At Mantic Point, we understand that managing business travel can be hectic and stressful. That's why we've developed a one-stop travel solution to make your trips more seamless and efficient. Contact us today to learn more about our Tripscape business travel log app.
Image Source: Unsplash