The Importance of An Automated Travel Itinerary
Posted by Mike Atherton on 24 May, 2022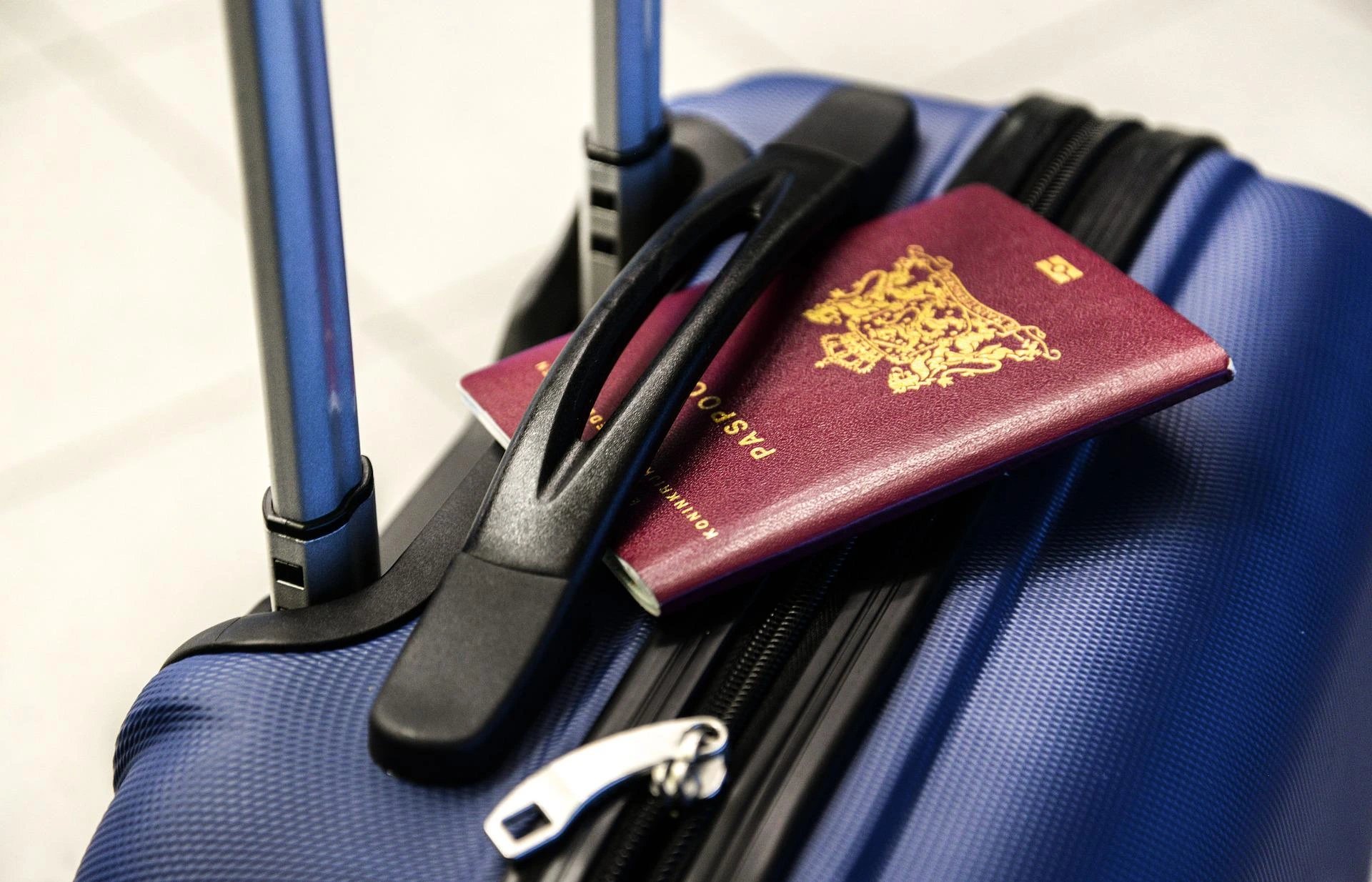 Post-covid, long distance domestic and international in-person corporate travel is only conducted for essential purposes, so efficient business travel planning is more important than ever. For travel management companies (TMCs), an automated travel itinerary can be a valuable tool for streamlining the booking process and ensuring that all details are accounted for. For corporate travel managers working in large companies, on the other hand, an automated itinerary can provide peace of mind by delivering all the information they need in one convenient place.
Read on to find out the main reasons you should consider switching to an automated travel itinerary solution.
1) Lower The Cost of Itinerary Servicing
Automated itinerary tools quickly and accurately create customised travel plans based on the client's preferences, resulting in less time spent on manual updates and last-minute corrections. In addition, automated itineraries offer a high degree of flexibility, allowing clients to make changes at any time without incurring additional costs.
2) Give Consistent and Consolidated Itinerary
By consolidating traveler information in one place and automating the itinerary-building process, TMCs can offer a consistent product that leads to fewer requests and increased customer satisfaction and loyalty. Additionally, TMCs can free up staff time to focus on other tasks, such as providing concierge services or assisting with last-minute changes.
3) A Competitive Differentiator
By automating the process of creating and delivering itineraries, TMCs can offer a variety of options that are not available with standard off-the-shelf solutions. An automated travel itinerary planner can be tailored to the specific needs of each client and traveler, and can be delivered in a variety of formats, including document delivery or mobile.
4) Fewer Client Complaints
These systems can help make life easier for business travelers by providing a single point of reference for all travel-related data. This can include everything from flight and hotel reservations to rental car information and meeting schedules. This reduces the risk of lost documents or missed appointments, and it can also alleviate some of the stress that comes with planning a business trip.
5) Ability To Manage Multiple Traveling Employees
With all the details of travel arrangements stored in one central location, it's easy to keep track of who is going where and when. If there are any changes to the schedule, everyone can be instantly notified.
6) Cost-Effective
Using the best travel itinerary apps allows businesses to plan and book travel and amend plans on the move without incurring the costs associated with traditional travel booking methods. A digitised itinerary app like Tripscape helps minimise the need for paper documents, which can save businesses money on printing and distribution costs.
7) Safety Benefits
By tracking the location of employees and having copies of their documentation on hand, corporate travel managers can quickly respond in the event of an emergency. It also helps ensure that employees are following company travel policies as well as regulations set by international governments.
About Tripscape From Mantic Point
If you're looking for the best travel itinerary app on the market, the Tripscape app from Mantic Point offers a full white label service and is configurable for each client. Travelers will see their trips, expenses, Covid-19 information, and currency converter all in one place. Trips go in automatically and you can edit existing trips - add meetings, taxis etc. Book a product demo today to see how our app can streamline your business travel planning process.
Image Source: Pixabay