New Case Study: Direct Travel
Posted by Mike Atherton on 12 May, 2016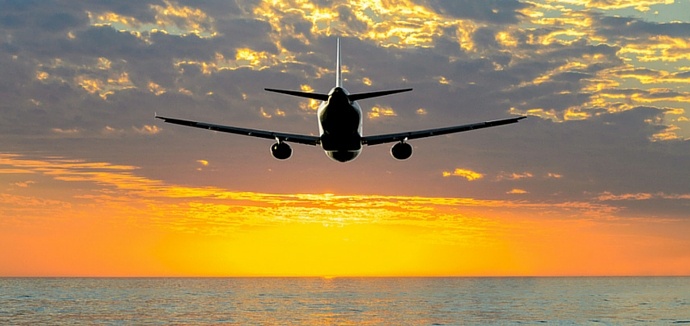 When a strong growth period created challenges for Direct Travel they worked in partnership with Mantic Point to develop a new document delivery platform.
Direct Travel
Enjoying an international reach but maintaining a strong local presence, Direct Travel is considered one of the US's top travel management companies. The team pride themselves on staff development and their state-of-the-art approach to systems and technology.
The Search for Consistency
As a result of both organic growth and successful acquisitions, Direct Travel was experiencing strong growth, which presented some challenges. One key issues was as lack of consistency in branding and imagery across their acquisitions.
The team highlighted document delivery as a key area where consistency of their customer communications could be improved, and they were keen to find a simple but effective way of providing a traveller with all the right information. They also wanted to explore the opportunities offered by new technology and to offer their customers a more customisable document delivery system, with a more contextualised experience for travellers.
They knew what they wanted, they just had to find the right partner to develop a platform to deliver it.
Enter Mantic Point
Direct Travel chose to work with Mantic Point thanks to the flexible and responsive style of working. A good relationship was invaluable because the development process required close collaboration.
A scalable platform that supported a wide range of booking types and worked across multiple GDS evolved. Primed to support future growth and offering travellers comprehensive documents that will continue to meet their needs as the business expands.
Using Mantic Point's traveller experience platform meant faster innovation, increased speed to market and a consistency of experience for the traveller.
For the full story, download the case study.