New download: Q&A with bta first - Travel innovation and change
Posted by Mike Atherton on 12 April, 2017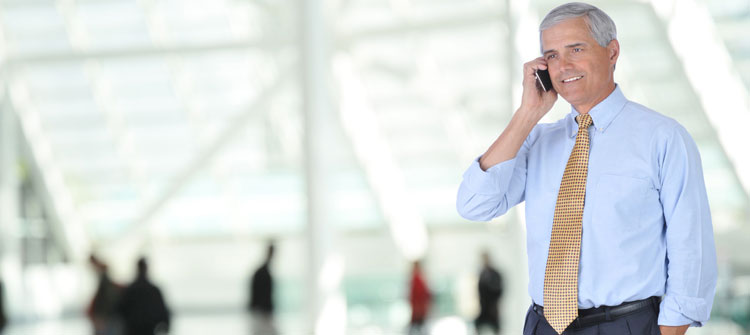 bta first is the leading Swiss business travel specialist, with over 30 years of comprehensive travel management experience. We spoke to CEO Robert Berger to get his take on the state of business travel management today and what we can expect moving forward.
With so much change and disruption currently in today's travel industry, providers everywhere are wrestling with options for differentiation, such as personalisation, mobile operation and app development, not to mention the wider worries of geopolitics.
With almost 40 years' experience in the travel industry, Robert Berger gives us his view of the current situation and suggests an inbound approach to travel management and customer experience.
bta first
Founded in 1985, the staff at bta first have extensive experience in travel management and aim to exceed expectations by providing quality in every aspect of their management solutions with know-how, reliability, intuition and flexibility. Over 93% of customers would recommend bta travel, putting its leaders in the perfect position to offer advice on travel management.
The Q&A
In our Q&A, we ask a series of broad, yet pressing questions on a variety of different topics, ranging from recent developments and changes to the industry, to what we can expect from travel management moving forward. Our Q&A covers:
Significant innovations and disruptions in the near future
Major challenges currently facing TMCs
Traveller preferences
Duty-of-care and risk
Our Q&A is an invaluable resource to anyone involved in the travel management industry, and gives a unique perspective that can help with strategy development and innovation.