New download: Q&A with Capita Travel and Events – 2020 Innovation and Change
Posted by Mike Atherton on 23 March, 2017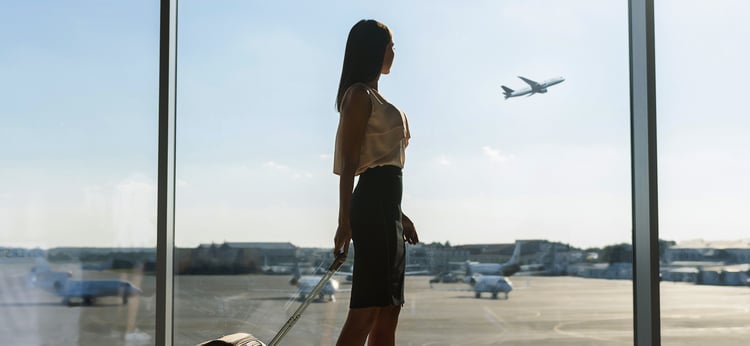 Capita Travel and Events is the UK's leading specialist travel and events management company. We recently asked their CIO, Paul Saggar, to share his insight into the travel management industry, exploring fundamental cornerstones of travel such as innovation and duty of care.
In a rapidly-changing industry, with political turbulence creating uncertainty, new risks to navigate, and the upheaval caused by the sharing economy, TMCs must evolve and grow to meet these challenges.
With over 40 years' experience and a customer retention rate of 98.4%, and as an eight-time winner of the M&IT awards for Best Intermediary, Capita's reputation in travel management is formidable. Capita combines the skills of leading specialists in business travel, accommodation, meetings and events to provide an effortless travel management solution.
Paul Sagger has been the CIO of Capita for over a year, and has accrued over 20 years' experience working in the business travel management industry. He is responsible for looking ahead to envision and develop technology that supports Capita's clients and employees, as well as creating intuitive online solutions.
In the Q&A, we cover a broad range of hot-button topics in the travel management industry. From creating an 'Amazon like experience' with personalisation to the biggest upcoming challenges facing TMCs. Among other questions, we asked:
What new development is poised to make a significant disruption in corporate travel?

What do you see as the next step in the evolution of the traveller experience?

What do you think are the biggest drivers behind innovation in corporate travel?

How do you think the role of the TMC will evolve to meet the new challenges in corporate travel?
This Q&A is essential for travel management professionals, as it provides suggestions and advice from a veteran of travel management and planning. To read more, download our free Q&A with Capita Travel and Events.