Press Release: Direct Travel Partners with Mantic Point and iJET International for Advanced Travel Risk Management
Posted by Mike Atherton on 20 March, 2017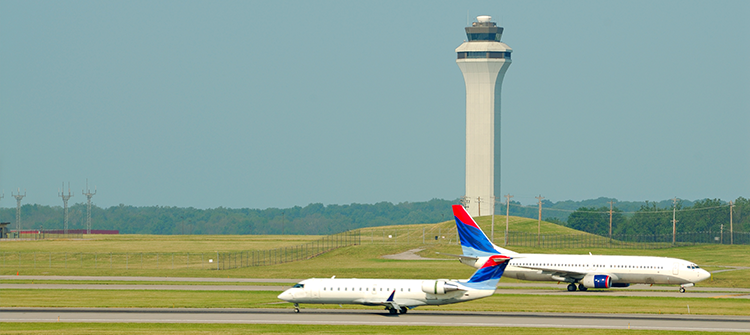 Direct Travel, a leading provider of corporate travel management services, has partnered with Mantic Point Solutions and iJET International to integrate a comprehensive range of travel risk management solutions into its Direct2U itinerary management platform.
Direct2U, which is powered by Mantic Point, provides travellers with timely, personalized end-to-end information about their trip, including flight status updates, weather forecasts, traffic details, itinerary reminders and destination information, 24/7. In addition, real-time itinerary updates are accessible at any time, ensuring the traveller is automatically kept up to date of any changes.
What's New?
Enhanced Levels of Duty of Care
By integrating iJET's travel risk intelligence with Mantic Point's platform, Direct Travel has introduced Direct2U - Duty of Care to automatically monitor, identify and proactively alert customers to any disruptive events around the globe that have the potential to impact their travellers. This increased level of security includes powerful traveller tracking functionality and disruption management to ensure the safety of each and every traveller.
Proactive Support
Mike Atherton, Mantic Point's CEO said: "By integrating iJET travel risk management intelligence with the Mantic Point platform, Direct Travel is able to provide enhanced levels of duty of care. By assessing and managing travel risk with advanced traveller tracking and a range of communications applications, Direct Travel provides peace of mind to travellers by delivering proactive support based on their location and planned itinerary."
Personalised Itinerary
Darryl Hoover, CTO of Direct Travel said: "By partnering with Mantic Point and iJET, we are able to provide customers with a best-in-class experience. Via our Direct2U solution, which is powered by Mantic Point, we provide personalised itinerary information that can be relied on. Now, with the risk management solution, customers have the confidence that they will be kept informed of any disruption and support will be available should any incident or emergency occur."
Contextual Information
Theresa Thomas, Senior Vice President of Powered by iJET said: "Leveraging disparate tools and end user experiences can have significant negative impacts on an organization's ability to provide timely, contextual information to those who need it most when travelling. The commitment iJET, Mantic Point and Direct Travel have made to offer a fully integrated risk management solution for their clients ensures we can collectively meet organisational and individual traveller needs."
Mantic Point's partnership with iJET International aims to offer the next generation software for travel risk management. To learn more about iJET's views on the future of business travel, download our Q&A with John Rose, COO at iJET.