Press Release: Mantic Point Unveils Jae Scott as its New VP of Account Management in North America
Posted by Mike Atherton on 05 August, 2019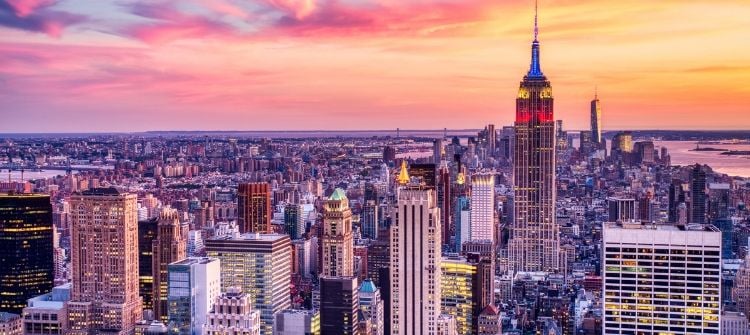 We're absolutely delighted to announce that travel tech specialist Jae Scott has joined Mantic Point as our new vice president of account management for North America.
Hailing from sunny Birmingham, Alabama, Jae has over a-decade-and-a-half's experience at the cutting edge of corporate travel. During that time, she's fulfilled a variety of roles, including director of product innovation at Ovation Corporate Travel and independent travel technology consultant. The last of which gave her a golden opportunity to share her industry expertise with a wide range of organizations throughout the US.
More recently, Jae played an integral role in product integration at Valerie Wilson Travel — a globally renowned travel consultancy who, in January 2019, incorporated Mantic Point's own white label itinerary app and document delivery platform into its comprehensive suite of corporate travel technology.
With extensive knowledge of product integration, change optimization and management, and strategic planning, we have every confidence Jae's input will only improve our already sophisticated software offering.
We hope you'll join us in welcoming Jae to the team.
Empowering Corporate Travelers
Jae joins a team of industry experts with one simple goal: to empower travel management companies (TMCs) and online travel agents (OTAs) across the globe.
How do we do this? By providing them with the tools they need to create effective corporate travel solutions for their organizations, via a suite of robust, flexible, and scalable software packages.
This technological expertise, combined with years of invaluable experience working with industry heavyweights such as Direct Travel and Clarity, has given us unparalleled insight into the needs of the modern traveler.
For more information on how Mantic Point can help you deliver experiences that delight corporate travelers in your oganization, visit our product page. Alternatively, book a free demo of our travel management software using the link below and see for yourself.