3 Benefits of Travel Management Software for A Corporate Travel Manager
Posted by Mike Atherton on 28 April, 2022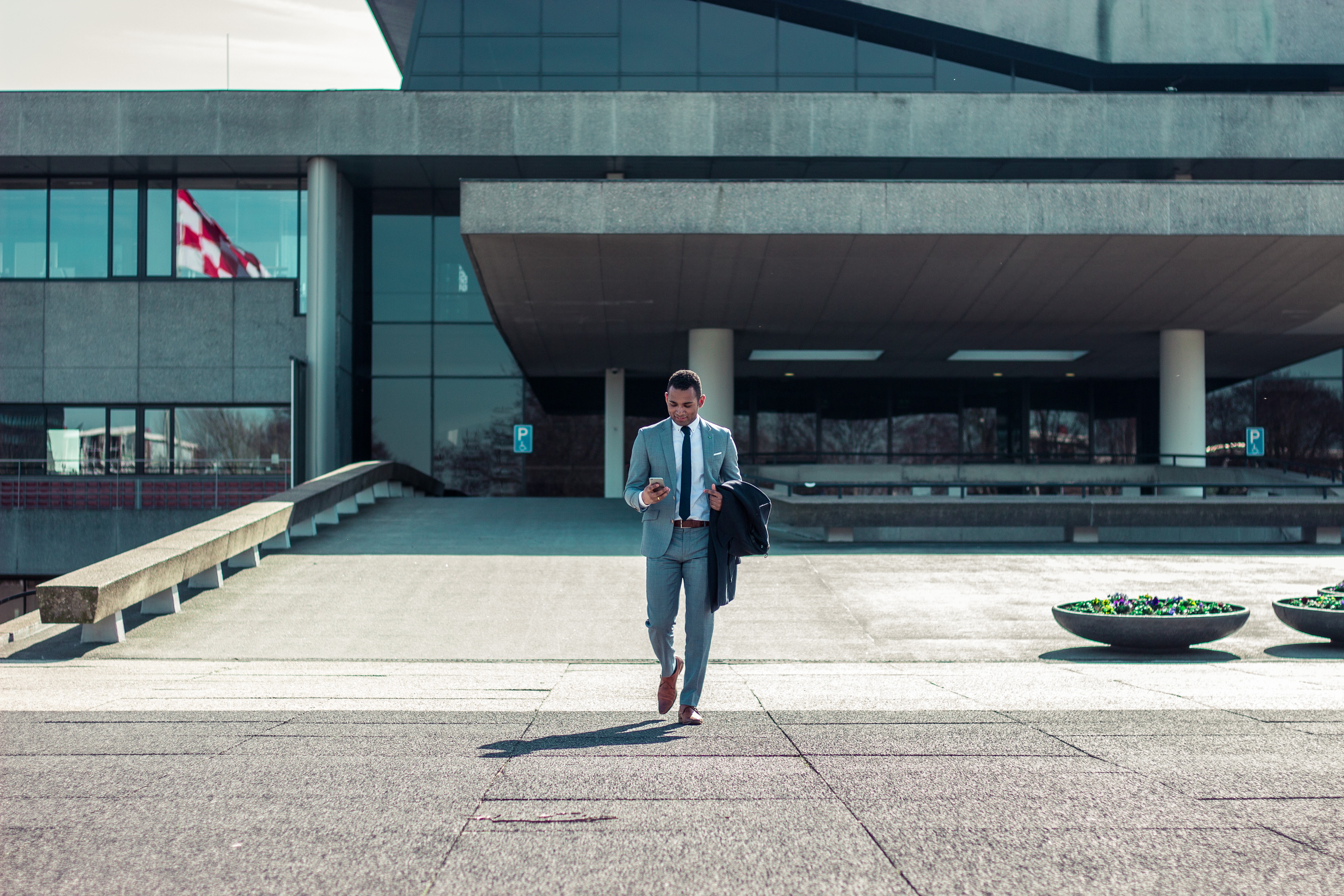 Being a corporate travel manager has never been easy, but the advent of travel management software that integrate the latest tech has made the job much easier. With the increased visibility of all travel plans at their fingertips, corporate travel managers can now make informed decisions about their travelers' needs. In addition, the software can help improve data accuracy and completeness, traveler ease of use, and overall efficiency. Here are three benefits of using the best corporate travel management software.
1) Keep All Travel Documents In One Place
When it comes to business travel, being organised is crucial. That's why corporate travel managers rely on travel management software like the Mantic Point Itinerary app to keep all their travel documents in one place. With everything from flight and hotel booking information to car rental details and expense reports, travel management software makes it easy to retrieve any information you need, when you need it. Plus, because all your travelers' information is stored in one central location, it's easy to generate detailed reports on trip details and billing.

Travel management software also offers self-service capabilities for travelers, making it easy for them to make changes to their travel and stay within your company's travel policy.
2) Stay Up To Date With All Employees and Their Whereabouts
If you manage multiple employees on business trips at any one time, keeping track of their whereabouts can be a full-time job in itself. Travel management software helps take the guesswork out of employee travel itineraries by providing a central repository for all travel-related information. With this type of service, you can easily see which employees are currently on the road, where they are staying, and when they are scheduled to return. This information can be invaluable in the event of an emergency, and it can also help you plan for future trips and projects.
3) Your App, Your Way
Engage your travelers before, during and after their trip with access to their travel information, travel policy, and profile as well as their online booking tools, all in a format and user experience they are familiar with, with no need for multiple apps to manage. Improving familiarity and having access to relevant information means higher levels of acceptance, lower training costs and a reduction in support calls when they can't find or understand the information they need to do their job.
Flexibility and Custom Dashboards – Time-Saving Feature
There are many reporting solutions on the market but few with the focus on the needs of a Corporate Travel Manager - having access to comprehensive real time data you can have confidence in is essential to managing a travel program effectively. Whether it is managing departmental budgets or understanding who's where during a crisis, extracting the value from booking and financial data is key to a successful travel program. The traditional approach of having multiple reports emailed to you each morning can create report fatigue; they are often out of date or relevance, given the speed of business process change. What's needed are meaningful business insights based on high levels of confidence in the underlying data, flexibility to reconfigure analysis based on changes in the business and to be alerted when behaviors move out of range.
Contact Mantic Point To Save Time and Money On Corporate Travels
With Mantic Point, you can save your clients time and money by streamlining corporate travel program management process. Contact us today to book a free demo.

Image Source: Unsplash