Why Do You Need Custom Travel Software?
Posted by Mike Atherton on 14 December, 2021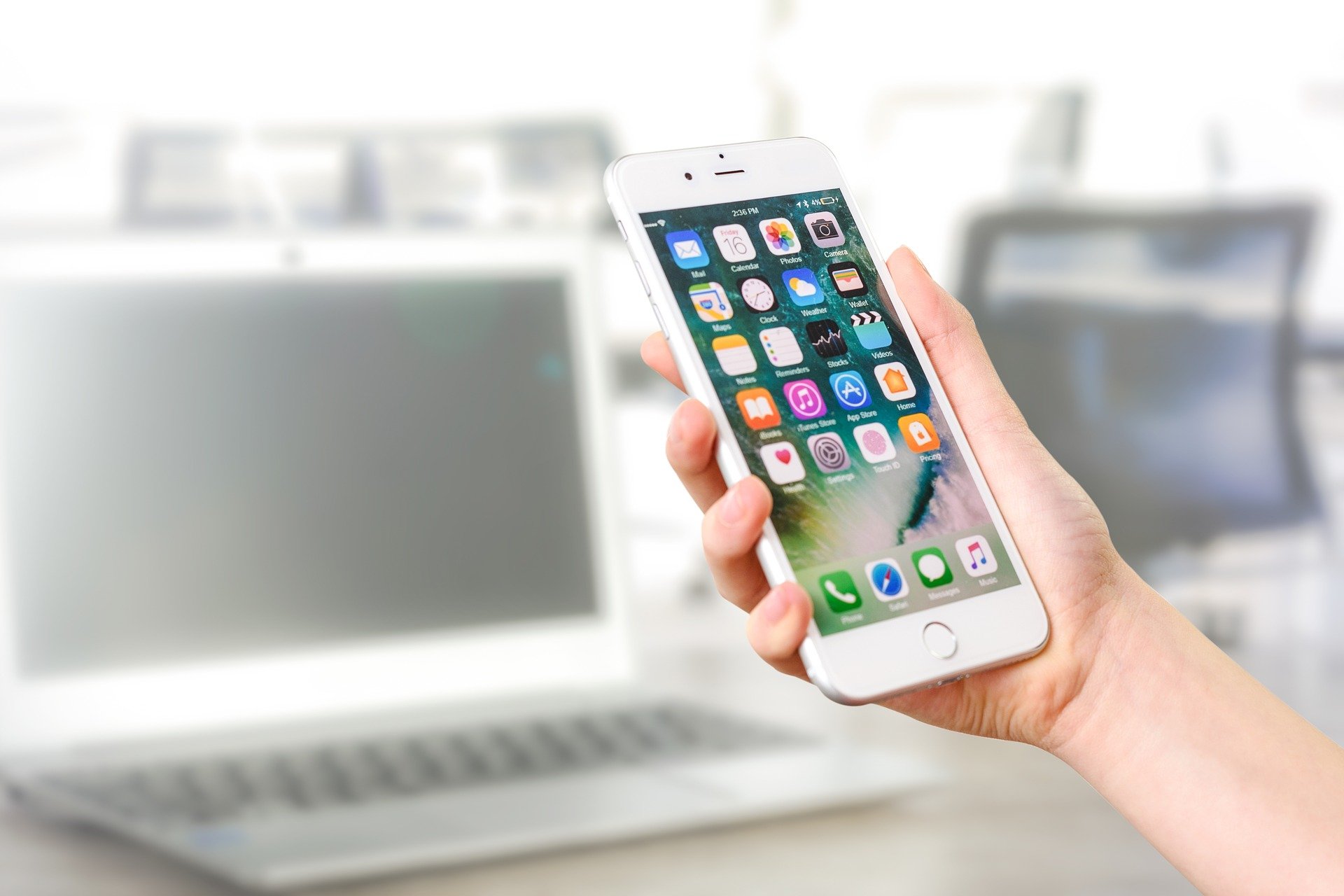 The internet has transformed the travel industry significantly, offering a convenient way for travelers to book and manage their itineraries from any device or location. The universal availability of public WiFi, for example, has improved accessibility to travel information across the globe, so digital travel solutions are surging in popularity.
Custom travel software isn't just for multinational corporations with multiple overseas offices, partners, or clients. SMBs can benefit, too, when they book and manage travel itineraries on a single platform, streamlining the invoicing process and ensuring travelers are kept up-to-date at every stage of their journeys.
At Mantic Point, our corporate travel management software provides end-to-end travel management through an easy-to-use interface, offering some must-have benefits:
Proactive Flight Status Updates
Flight delays can be problematic, particularly if travel itineraries are disrupted. With important business meetings to attend, travelers need to be informed at all stages of any changes to their custom travel itineraries so that partners and clients can be informed. Proactive flight status updates will report up-to-the-minute alterations to schedules, keeping all parties fully informed.
Automatic Itinerary and Invoice Updates
Traditionally, corporate travel managers would book each element of an overseas business trip separately, including flights, hotels, and restaurants. This would mean having to track down invoices and manage them independently, which would become time-consuming and confusing if alterations were made. A corporate travel app will automatically update invoices and manage them centrally, while instant updates to itineraries will mean travelers will see changes via their mobile device.
Frictionless Travel
With a corporate travel app, such as Tripscape, travelers can find out about their destination before they arrive. From weather forecasts and currency converters to driving directions and airport check-in guides, all the information they need for a smooth and safe travel experience is available at the touch of a screen. Travelers won't endure wasted time and anxiety trying to find out basic information after they have arrived.
Safe Storage For Essential Travel Plans
The safekeeping of travel documents is critical during any overseas business trip. With custom travel software, documents are safely stored in one central location, so that travelers can access the information instantly.
Click To Contact Travel Agents
At any point before or during the overseas trip, travelers can contact their travel agent directly from the platform, with a simple click putting them in touch by voice, chat, or email – so they can be reassured that a travel expert will always be on-hand.
Contact Mantic Point To Find Out More
With our innovative corporate travel app, travelers and travel managers can enjoy the reassurance and convenience of a single, simple platform that keeps everyone fully informed of changing circumstances and ensures friction-free travel at all times. To find out more, or to request a free demonstration, call us on +44 (0) 113 394 4564.
Image Source: Pixabay