Press Release: Tiffany Woodard Joins Mantic Point as COO of North America
Posted by Mike Atherton on 29 October, 2019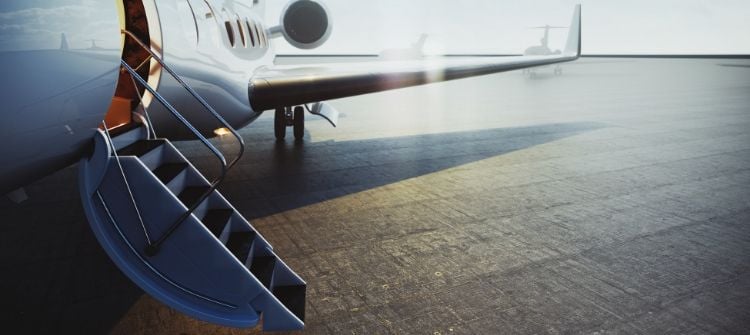 We're thrilled to announce that Tiffany Woodard will be bringing her considerable experience and technological insight to Mantic Point as our new Chief Operating Officer for North America.
We hope you'll join us in welcoming Tiffany to our ever-growing team.
Meet Tiffany
Having graduated with a bachelor's degree in Applied Sciences and Technology with a focus on Food, Hotel and Travel Management from Rochester Insititute of Technology in 1992, Tiffany has gone on to occupy a diverse range of roles over the course of her distinguished 30-year career.
Immediately prior to joining Mantic Point, Tiffany was Executive Director of Travel Technology at Valerie Wilson Travel — a leading US firm that recently incorporated our mobile app and document delivery into its suite of travel technology offerings.
Before that, Tiffany enjoyed a hugely successful 11-year stint at HRG North America as Vice President of Technology Solutions, and more than 12 years at VTS Travel/Direct Travel in a number of career processing roles from Vice President of Training/Product Integration to Regional Vice President of Operations.
A trusted advisor on the practical applications of technology on 21st century travel and a stalwart agent for change within the industry, Tiffany won a Sabre Luminary Award in 2015, has participated in numerous industry panels, and been on several advisory boards.
Tiffany is also an avid sports fan and a classically-trained pianist.
Transforming Corporate Travel
With her in-depth knowledge of the technologies that enable corporate travelers to enjoy safe, friction-free trips, we're confident Tiffany will help us towards our goal of empowering travel management companies (TMCs), online travel agents (OTAs), and corporations throughout the world.
Industry heavyweights, such as Clarity and Direct Travel, have already used our risk management, document delivery, and specially-designed merchandising apps to gain deeper insights into the needs of their corporate clients. And, with Tiffany onboard, we expect that to continue unabated well into the future.
Book a free demo of our market-leading applications (which can be integrated with any major GDS or travel data provider) today and discover for yourself how we help you create unparalleled corporate travel experiences — the kind your clients' demand.