Pros and cons of NDC for Travel Management Companies
Posted by Mike Atherton on 05 September, 2023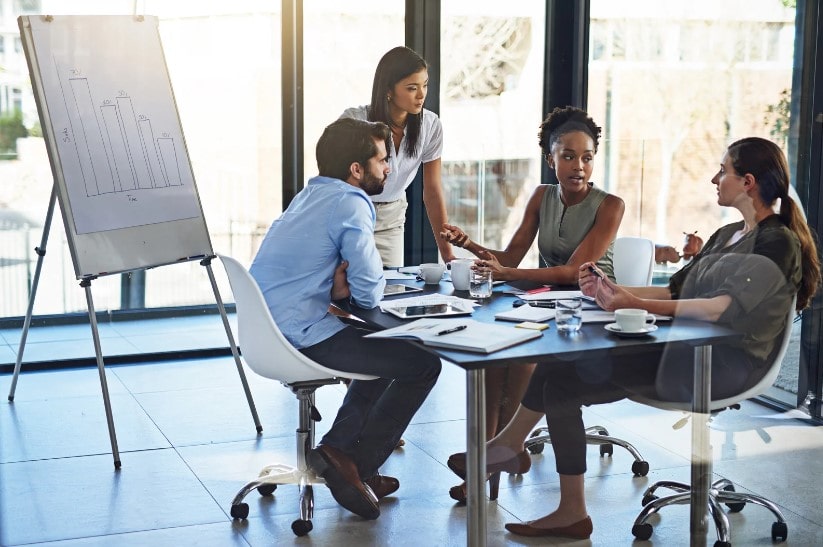 As interest grows in New Distribution Capability (NDC), forward-thinking travel management companies must carefully weigh the pros and cons before adopting this emerging technology. There are compelling benefits to NDC, but also real risks and costs that require planning.
Potential Benefits Of Adopting NDC
Integrating NDC connections could provide great advantages for TMCs looking to improve service and remain competitive in the evolving travel marketplace:
1. Enhanced Personalized Travel Experiences
A major benefit is the ability to deliver much more customized booking experiences tailored to individual travelers' preferences. By accessing rich ancillary content like videos and detailed service descriptions, you can showcase a more comprehensive array of options to customers. This empowers travelers to make more informed choices based on their specific needs.
2. Access To The Full Range Of Fares
NDC opens up direct access to an airline's complete inventory and fares, including lower prices and seat sales not available through legacy Global Distribution Systems (GDS). This pricing parity helps close the gap that may drive travelers to book directly on an airline site or app to get the best deal.
3. Future Competitiveness
While NDC adoption poses some near-term transition hurdles, it is an essential technology investment move to remain competitive in the years ahead. Taking an iterative, phased approach now gives you an advantage before real-time airline connections become an absolute must-have capability across the industry.
4. Dynamic Pricing And Personalized Offers
NDC technology enables customized dynamic pricing and product offers tailored to individual travelers based on their purchase history, loyalty status, and preferences. Connecting TMC systems provides access to this type of personalization not previously possible with legacy distribution systems.
Potential Drawbacks Of Adopting NDC
However, as a TMC, there are also important risks and downsides to keep in mind with moving to NDC:
1. High Technology Transition Costs
Migrating from a legacy GDS to NDC requires major upfront investment in new integration, back-end system customization, database infrastructure upgrades, and employee training. There can be substantial costs associated with this technology transition.
2. Business Disruption Risks
Expect some workflow hiccups, booking productivity losses, and customer service impacts, at least initially, as NDC capabilities get integrated into frontline TMC processes. Proper NDC transition planning, staff education, and training are crucial to minimize disruptions to your operations and revenue streams.
3. Loss Of Established GDS Supports
NDC connectivity currently lacks the mature account management structure and customer service supports inherent in long-standing GDS partnerships. TMCs may lose out on these helpful global pillars, including 24/7 support, established financial settlement processes, training resources, and more. You must, therefore, ensure that your internal team and tech partners are pre-prepared and resourced to adequately fill any support gaps.
4. Information Overload Challenges
While NDC provides access to more content and options for TMCs and their customers, this is not always better for the end-user booking experience. It opens the floodgates of ancillary offers, deals, and content which could overwhelm travelers instead of adding real-world value. As a TMC, you need to be selective in curating and presenting the most relevant content focused on actual traveler needs.
The Bottom Line
While the path presents genuine short-term challenges if not implemented for foresight and sensitivity, NDC integration has many potential long term cost saving and efficiency benefits that could help future-proof the competitiveness of your TMC.
However, it is crucial to stay user-focused as you weigh the risks, costs, and benefits of NDC adoption, and if you do decide to transition from GDS to an NDC system, take an iterative, phased approach to manage any disruptions and potential risks to your business.
For more information, please contact Mantic Point today by clicking here.
Image source: Canva